The Best Cleaning Service in Charlotte
Count on our certified, insured and bonded maids. Our trained and skilled employees arrive in uniform and ready to transform your home.
A simple a 60-second MAID SERVICE booking. Enter preferences, contact information, book and pay all online or from your smart phone
Don't look further. From Mooresville to Waxhax, our fully trained and well-equipped maids will reach your home or business and free you from your cleaning chores.
Premium Cleaning Services With a Personal Touch
We have an advanced booking system, the latest cleaning equipment, and we are always looking for updates and improvements to our service. But, if something is the same, it's the attention, warmth, and personal touch every maid gives on the job. We strive to always surpass your expectations.
Want to know about what we clean? View our cleaning service checklist below
Kitchen
Backsplash cleaned
Baseboards dusted
Cabinet doors wiped down
Chrome polished
Cobwebs removed
Countertops Cleaned
Door Plates cleaned
Floor swept & Mopped
Inside/outside of microwave
Outside Range hood cleaned
Outlet Covers cleaned
Outside of appliances cleaned
Pictures dusted
Sink cleaned
Top of door frames dusted
Stove top cleaned
Switch Plates Cleaned
Top of refrigerator cleaned
Wastebasket emptied/relined
Bathroom
Backsplash cleaned
Baseboards dusted
Chrome polished
Cobwebs removed
Countertops cleaned
Door plates cleaned
Floor Swept & Mopped
Mirror cleaned and polished
Outlet covers cleaned
Pictures dusted
Shower door/shower Curtain tidy
Sink chrome polished
Sink cleaned
Switch plates cleaned
Tile area behind tub cleaned
Tile ledge cleaned
Toilet cleaned, inside/ outside
Top of door frames dusted
Tub cleaned
Wastebasket emptied/relined
Window sills & frames dusted
Bedrooms/Office
Baseboards dusted
Beds made, linens changed if prepared
Cobwebs removed
Door plates cleaned
Floor swept/mopped/vacuumed
Furniture dusted
Lamp shades dusted
Lamps
Mirrors cleaned
Outlet covers cleaned
Top of door frames dusted
Pictures dusted
Switch plates cleaned
Top of the mirror dusted
Under the bed swept or vacuum
Wastebasket emptied/relined
Window sills & frames dusted
Hallways,Foyers & Stairs
Banister wiped down
Baseboards dusted
Cobwebs removed
Door plates cleaned
Furniture dusted
Floor swept & mopped or vacuumed
Lamp & Lamp shades
Outlet plates cleaned
Switch plates cleaned
Window sills & frames dusted
Top of door frames dusted
Living Room/Dining Room/Living Space
Baseboards dusted
Cobwebs removed
Door plates cleaned
Floor swept/mopped/vacuumed
Furniture dusted
Lamps
Mirrors cleaned
Outlet covers cleaned
Pictures dusted
Switch plates cleaned
Top of door frames dusted
Top of the mirror dusted
Under the furniture swept or vacuum
Wastebasket emptied/relined
Vip Extras
VIP Bath towel presentation
Hand wipe baseboards
Refrigerator cleaning (monthly)
Hotel style bed presentation
Kitchen garbage can cleanout
Laundry - wash -dry-fold (up to 2 loads)
windows cleaned Inside
Wipe down blinds
Know our service
through the words
of our clients
S
I really love the attention to detail. The quality, service, responsiveness has been top notch. I have worked with eMaids starting this year to clean my condos that are on short term rentals and the place looks absolutely amazing after they are done.
Shyam Narayan
eMaids of Charlotte
J
We have been using eMaids for over 2 years now. They started off by cleaning our one bedroom apartment to now cleaning our four bedroom house. The quality and service has been amazing since day one. They are always on time, and communicate any delays or issues that may occur while on the property. They are efficient, but this isn't just a quick wiping down of the surfaces, it is a full on deep clean every time. My wife always remarks the day they come about how good the house looks. We love eMaids!
Joe Mitchell
eMaids of Charlotte
A
Lisa and Her team are excellent. My husband and I are Airbnb Super Hosts and most of the Credit for that can go to this company. They are diligent, always on time, flexible, detail oriented, and overall very easy to work with! I 100% recommend eMaids of Charlotte to anyone looking for great cleaners!!
Ashley Peters
eMaids of Charlotte
M
We've been using eMaids for close to 4 years now so I feel like we can give an accurate appraisal of their service. We have the team come every two weeks. Cleaning day is our absolute favorite day of the week. Our house is so fresh and clean but without a strong chemical fragrance. Every cobweb is dusted, every bed made, and they will even hand wash any dishes that don't make it into the wash! We trust them 100% and they do great work for the price. They have very low turnover--the same ladies have been cleaning our house since the beginning which also makes us feel comfortable having them in our house for nearly 8 hours every month! Highly recommend eMaids!
Megan Hitchens
eMaids of Charlotte
H
Lisa and her staff do such a good job. They are very thorough, clean and dust all surfaces, and show up when they say they will. She sends out reminders before every cleaning and receipts promptly after each cleaning. Several times I have been there while they are cleaning and someone is on the floor dusting the sides of furniture and underneath it. I've used several cleaning services across the country and eMaids of Charlotte is by far the best. I travel constantly for work and having them over the past year has been wonderful.
Hollie Deese
eMaids of Charlotte
N
I was going out of town and needed my house cleaned while I was away. I contacted Lisa at eMaids and she and her lovely staff came in and made my house sparkle. It was so nice to come home to a house that FELT clean and did not have an overpowering chemical smell! Even my 14yo. son and husband commented on how great the place looked. I will be using them again and again and again.
Niki Shenise
eMaids of Charlotte
eMaids - Reliable Cleaning Company
Your safety, security and peace of mind are important to us. All of our maids have passed a rigorous selection process, including background and reference verification, certification tests, and training. You can rest easy, knowing that your house or office, belongings and pets are in good hands. We are continually monitoring our maids' quality based on client ratings, to ensure that they are consistently doing work that meets our high standards.
We have 15 years of cleaning experience serving residential and commercial customers nationwide. We have cleaned all kinds of different types of flooring, carpets, counters and other materials and encountered innumerable stains, spills and dirt and conquered it all. We know how to safely clean wood, marble, metal, glass and textiles. All maids go through a challenging 5-day training and certification school so they know how to care for your valuable furniture and belongings. You're in good hands with eMaids certified maids.

Experienced and Well Trained

All Day Live Support

Insure, bonded, and background checked

Friendly and professional

Highly rated by our clients
eMaids of Charlotte
eMaids of Charlotte is the name you can trust for the finest residential and commercial cleaning service. We give you a 100% satisfaction guarantee. We stand behind the quality of our work. Whenever you need house cleaning or office cleaning services, you can depend on us to do a spectacular job, each and every time. Our attention to detail and focus on ensuring the best results make us the simple choice for all of your cleaning service needs.
10520 Misty Ridge Ln, Charlotte, NC 28277
Monday - 8:00AM-6:00PM
Tuesday - 8:00AM-6:00PM
Wednesday - 8:00AM-6:00PM
Thursday - 8:00AM-6:00PM
Friday - 8:00AM-6:00PM
Saturday - Closed
Sunday - Closed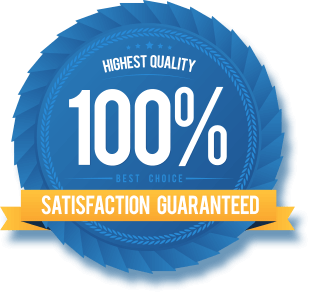 Areas We Served:
Charlotte
Huntersville
Cornelius
Davidson
Mooresville
Pineville
Matthews
Mint Hill
Waxhaw
Weddington
Indian Trial
Stallings
Harrisburg
Concord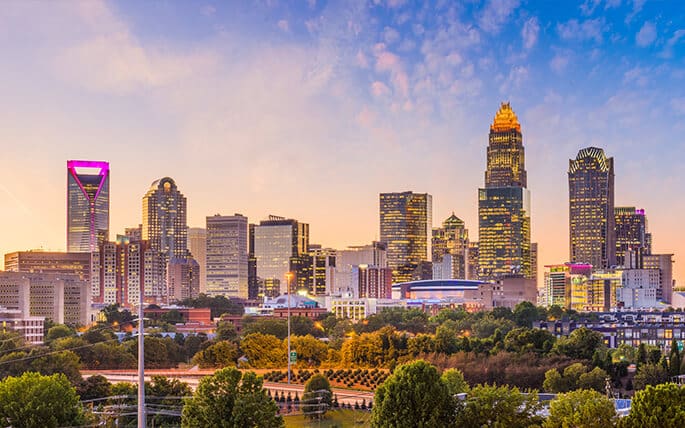 CERTIFIED PROFFESIONAL CLEANERS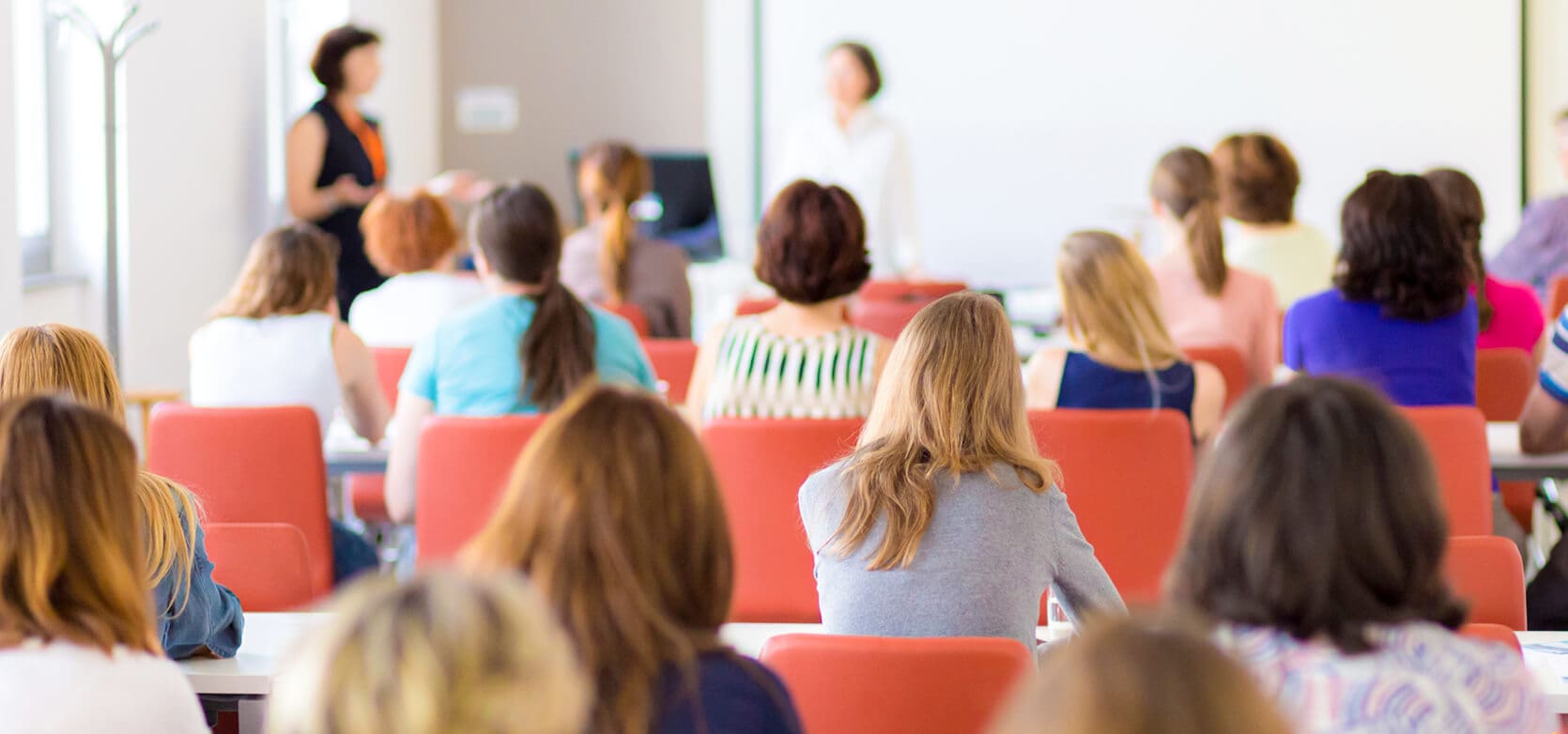 We have learned a lot working with people of Charlotte and its surroundings. There is a lot more to cleaning than meets the eye and you would be surprised how many facts and useful tips you will find in our site.