Originally called Mission Hills Acres, the settlement that would become the city was just some houses, a train station, two watering stops for horses, and several families willing to make their living in their new home. By the year 1926, there was already a drug store, restaurant, hardware store, barbershop. And five other businesses working in town.
Today, the city still preserves its post-war look and small-town atmosphere, although they are very close to the big metropolitan cities like Kansas. Many young professionals live in Mission and work in business nearby, keeping the flame of economic prosperity aglow.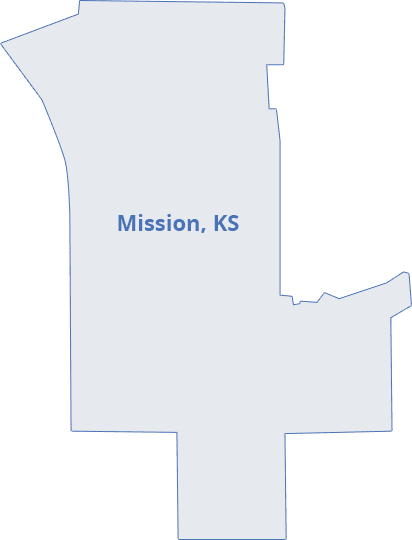 Professional Cleaning Services
Hiring a cleaning service isn't just for the wealthy. Our Economy Cleaning Package includes the essentials you'll want to maintain your house on-going. We offer competitive hourly rates for those who wish a more personalized service. All of our packages are guaranteed to leave you satisfied. Also, we have Move-in/Move-out cleaning services and Office Cleaning for your business, as well as Airbnb services.
Spend Time Living in Mission
Having Kansas City as a neighbor has its advantages. Mission has a small extension, but if you head northeast, you'll find the border with the state of Missouri, the doors of Kansas City, and many attractions that you and your family will appreciate.
The National WWI Museum and Memorial are a few minutes after you cross to Missouri. Consisting of an esplanade and a museum, you can learn about the biggest armed conflict the world has ever seen, with dynamics exhibits and displays that showcase the information with respect.
After a day of exploring the cities, we recommend you to stop by Boulevard Drive-In, advertised as the world's first 4K drive-in cinema. Preferably, arrive half an hour early to ensure you take the nicest spot.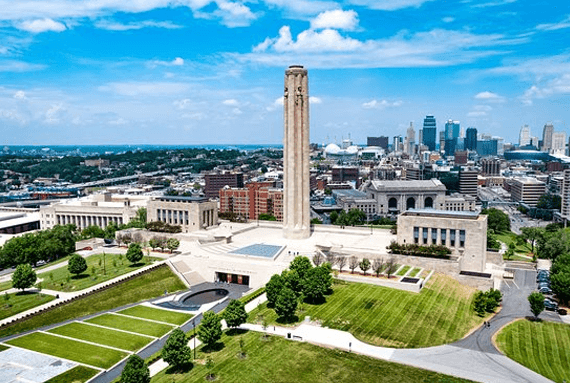 Mission House Cleaning Done Right
eMaids began cleaning one house at a time, growing over the years thanks to the recommendations of our happy clients. Our mission is to be the relief to your busy schedule, always providing a professional, accessible, and quality-guaranteed Mission KS cleaning service for your home or office.
We learn a lot from our customers. Every day's a new challenge and surely we put all the effort to get the job done. But, at the end of the day, what our client thinks is what matters the most. And getting kind words about what we do, surely, is our most precious reward.
We're here to make your life easier, so we take seriously all of your concerns. You can trust on that. All of our maids are well trained and prepared with the needed tools; also, they're certified, insured and bonded. Even better: you only need around 60 seconds for booking your service in our online system.

Experienced and
well-trained


Insure, bonded, and background checked

Friendly and professional

Highly rated by
our clients
Our Beautiful Cleaning Projects
Cleaning doesn't have to be one of the things you worry about. Once we clean your house or office, everything will be in the right place. Your office will be a well-oiled machine that runs smoothly; your home will be a palace of peace. That's the result of our work.


FRANCHISEE AVERAGE RATING
100% Satisfaction Guarantee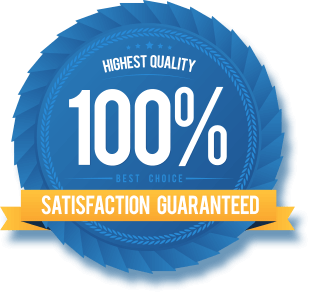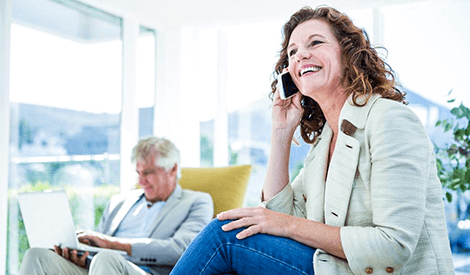 MODERN APPROACH WITH TRADITIONAL RESULTS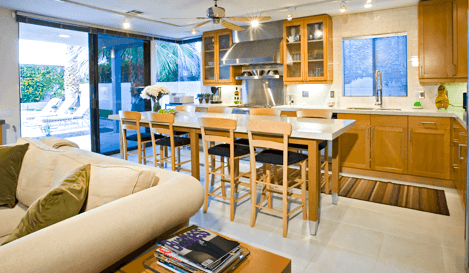 CERTIFIED PROFESSIONAL CLEANERS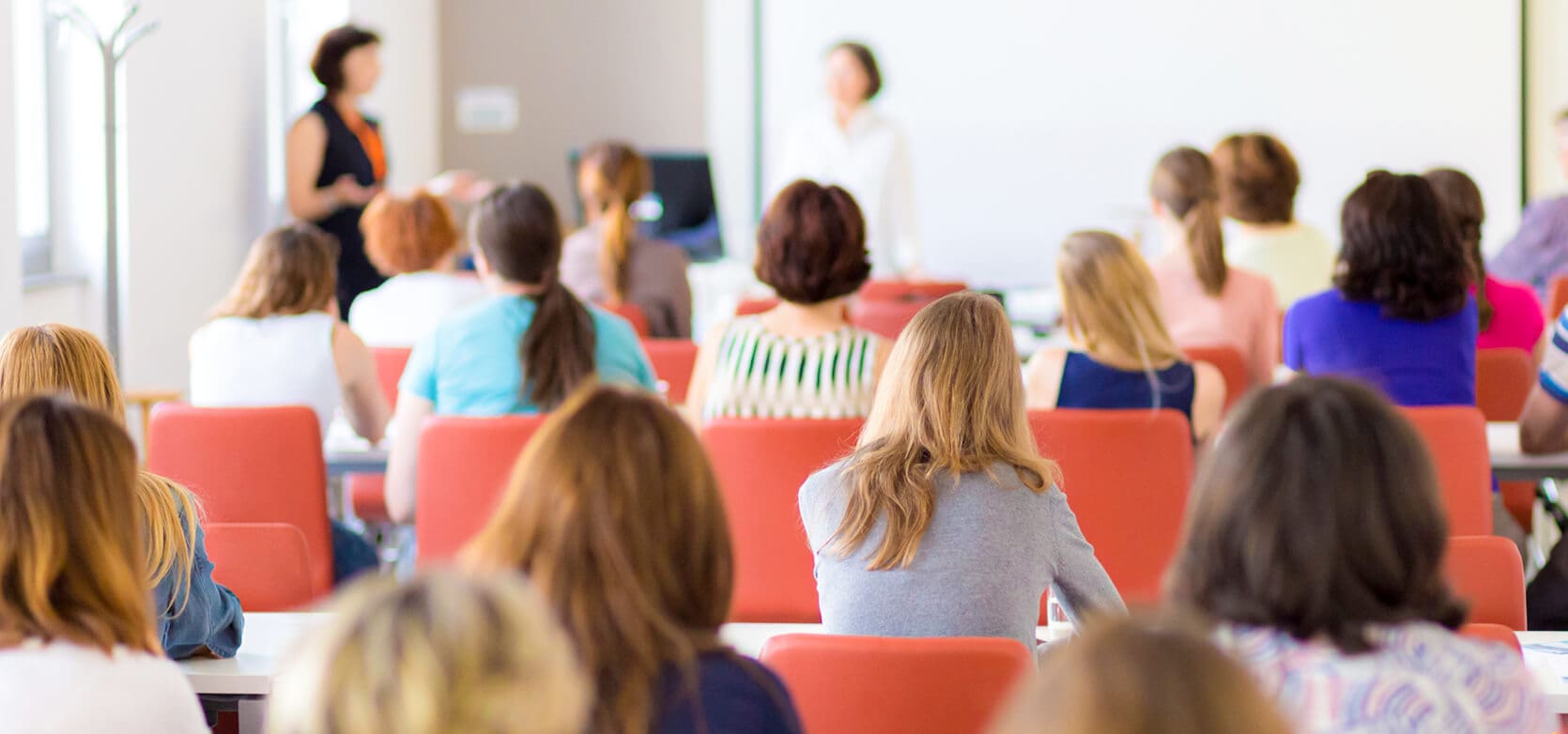 Our Promise
Provide a simple booking process
Provide a trained, certified, insured, and bonded maid
Send to your home only a trusted employee
All employees have been through a background check and a solid reference check
eMaids will respond promptly to any needs you have
Maintain our high cleaning standards at all times
Honor our 100% satisfaction guarantee
Recent Cleaning News, Tips & Tricks
Sometimes you'll want to do the cleaning yourself, and we don't have any problem sharing the knowledge and experience with you. We hope these cleaning and life tips and hacks help you getting your home or office sparkling!
Frequently Asked Questions
It's not necessary, but you may be at home if you like. Otherwise, you have to leave the keys or code so we can't enter your house.
Hire eMaids in Mission!
Try it once, and you'll ask yourself how can you live without our cleaning service. Book your cleaning in our fast and easy online system. Your satisfaction is guaranteed!