Discover Overland Park, Kansas
The second-most populous city in the Kansas City Metropolitan Area, Overland Park, is one big city with a small-town vibe. In 2018, the town was named "The Best City To Raise a Family." Overland Park offers many green areas, arts and culture, and family-friendly experiences. Visit the immense variety of shops and restaurants and enjoy the modern life of a city that preserves a charming community.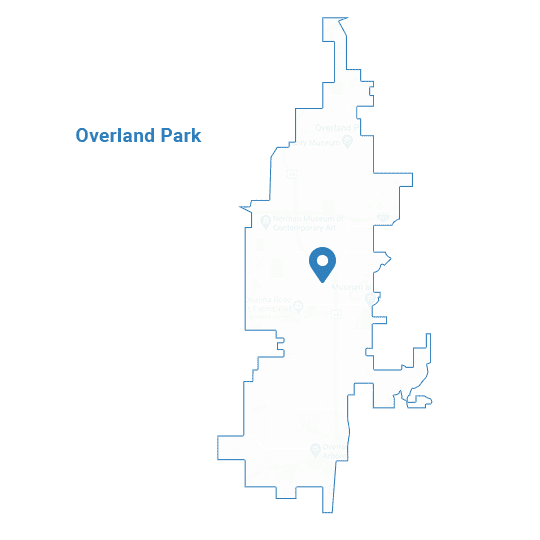 Professional Cleaning Services
Hiring a cleaning service isn't just for the wealthy. Our Economy Cleaning Package includes the essentials you'll want to maintain your house on-going. We offer competitive hourly rates for those who wish a more personalized service. All of our packages are guaranteed to leave you satisfied. Also, we have Move-in/Move-out cleaning services and Office Cleaning for your business, as well as Airbnb services.
Spend Time Living in Overland Park
If you want a place that will amaze grown-ups and kids alike, head to the Museum at Prairiefire, a spectacular experience that combines technology and science. Since the first moment you arrive, you'll see the fantastic installations, designed by none other than NASA. If you look from afar, the building seems to be on fire.
For nature lovers, the Arboretum and Botanical Gardens are a "must" in their Overland Park visit. Over 300 acres of lush land and inhabited by 200 different species of birds, this fantastic place is just a bliss full of fresh air. Wonder through the several themed gardens or stroll in the 5-mile trails that stretch over the arboretum.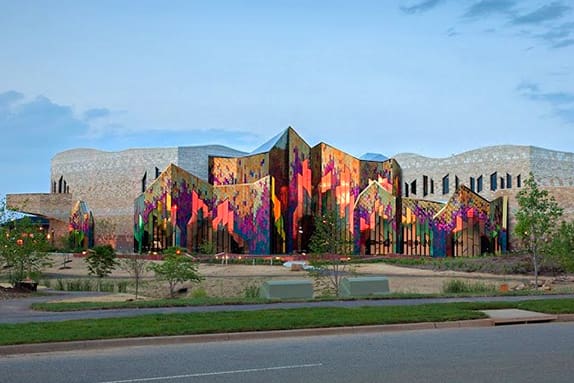 Overland Park House Cleaning Done Right
eMaids began cleaning one house at a time, growing over the years thanks to the recommendations of our happy clients. Our mission is to be the relief to your busy schedule, always providing a professional, accessible, and quality-guaranteed Overland Park cleaning service for your home or office.
We learn a lot from our customers. Every day's a new challenge and surely we put all the effort to get the job done. But, at the end of the day, what our client thinks is what matters the most. And getting kind words about what we do, surely, is our most precious reward.
We're here to make your life easier, so we take seriously all of your concerns. You can trust on that. All of our maids are well trained and prepared with the needed tools; also, they're certified, insured and bonded. Even better: you only need around 60 seconds for booking your service in our online system.

Experienced and
well-trained


Insure, bonded, and background checked

Friendly and professional

Highly rated by
our clients
Our Beautiful Cleaning Projects
Cleaning doesn't have to be one of the things you worry about. Once we clean your house or office, everything will be in the right place. Your office will be a well-oiled machine that runs smoothly; your home will be a palace of peace. That's the result of our work.


FRANCHISEE AVERAGE RATING
100% Satisfaction Guarantee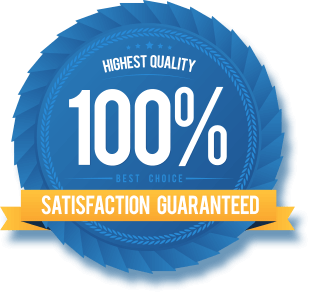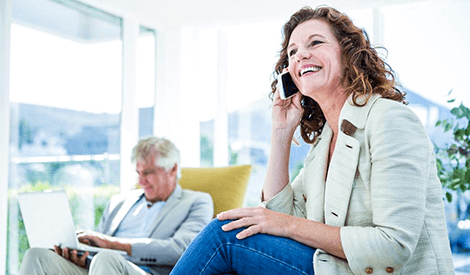 MODERN APPROACH WITH TRADITIONAL RESULTS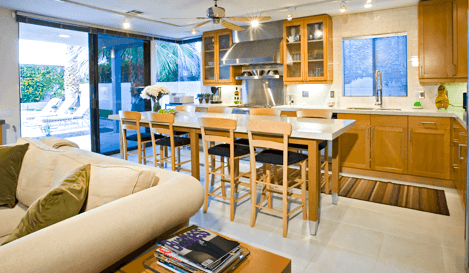 CERTIFIED PROFESSIONAL CLEANERS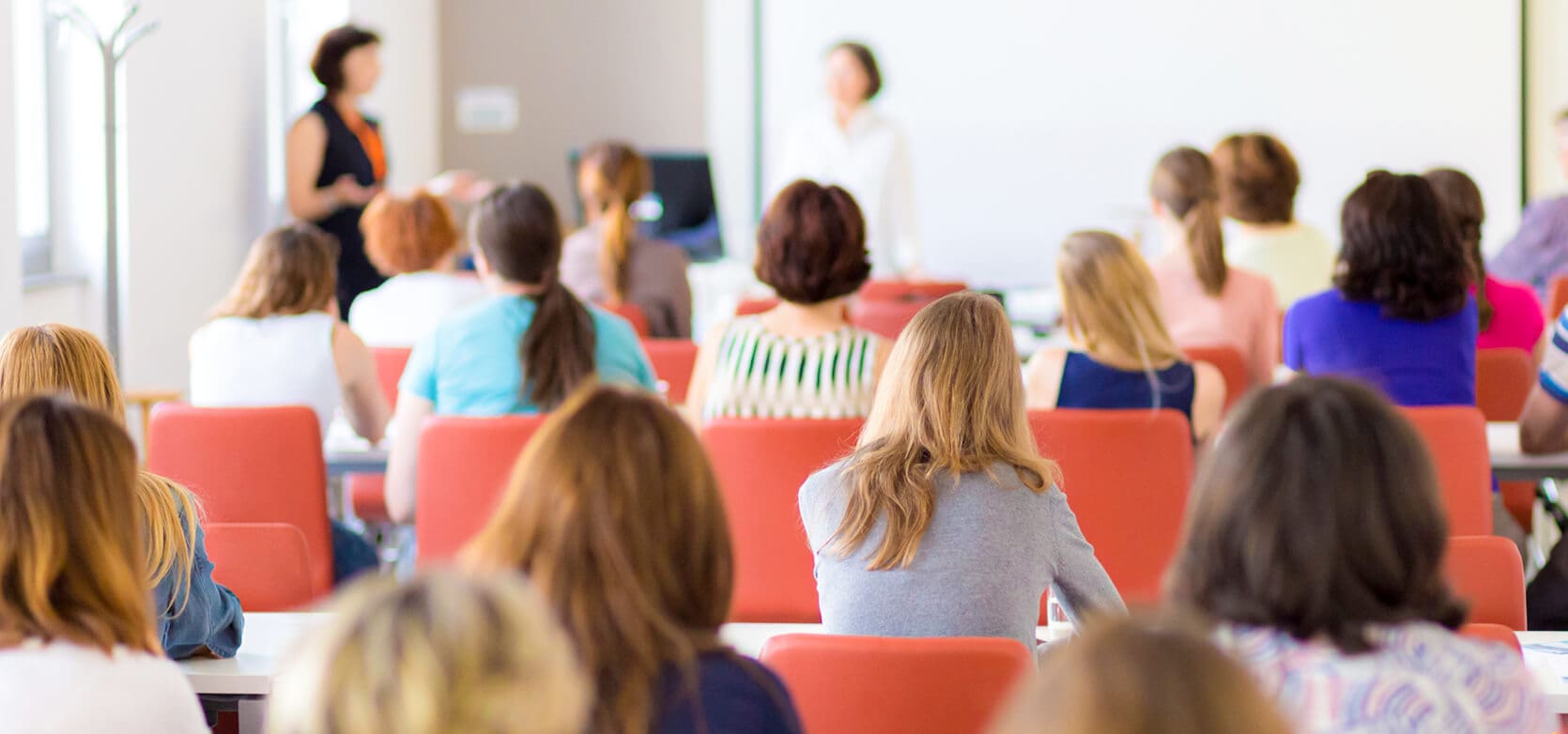 Our Promise
Provide a simple booking process
Provide a trained, certified, insured, and bonded maid
Send to your home only a trusted employee
All employees have been through a background check and a solid reference check
eMaids will respond promptly to any needs you have
Maintain our high cleaning standards at all times
Honor our 100% satisfaction guarantee
Recent Cleaning News, Tips & Tricks
Sometimes you'll want to do the cleaning yourself, and we don't have any problem sharing the knowledge and experience with you. We hope these cleaning and life tips and hacks help you getting your home or office sparkling!
Frequently Asked Questions
It's not necessary, but you may be at home if you like. Otherwise, you have to leave the keys or code so we can't enter your house.
Hire eMaids in Overland Park!
Try it once, and you'll ask yourself how can you live without our cleaning service. Book your cleaning in our fast and easy online system. Your satisfaction is guaranteed!