Discover Cupertino, California
Education and innovation are the two main things that define Cupertino, one of the founding cities of Silicon Valley in Santa Clara County. The town is known worldwide for being the home of the high-tech giant called Apple Inc., and locals are well-aware of the high quality of its public school too.
Many corporations rise in Cupertino, embellishing the landscapes with glass and steel corporate buildings without altering the beautiful tree-shrouded neighborhoods. The residents tend to be highly educated and culturally diverse.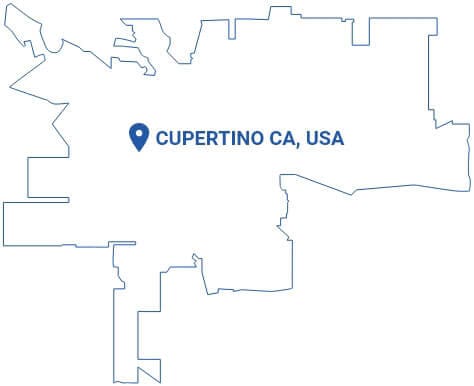 Quality Cleaning Services You Can Trust
A place like Silicon Valley sure has many cleaning needs, and eMaids is proudly covering them with excellent services. From small homes to big business headquarters, a team of expert cleaners is fit for the job. Try our standard clean for a quick and effective cleaning, or a deep cleaning for a more complete session. Also, a Vacation Rental cleaning and a Move-in/out cleaning is ideal for special occasions and managing guests' expectations. Book your service online now!
Spend Time Living in Cupertino
You will find plenty of green areas in Cupertino! Memorial Park is the city's own Central Park, with a playground and other amenities for kids and important cultural events frequently happening like Shakespeare In The Park and the Cherry Blossom Festival. Stevens Creek County Park is the option for those mountain bikers and eager anglers that want to enjoy 1,000 acres of a natural setting.
Cultural events and performances are easy to catch in Cupertino. Go to Flint Performing Arts Center on the De Anza College's campus to witness an exciting show or check their upcoming events on their website. Fujitsu Planetarium is also inside the college, the largest school planetarium on the West Coast, and it exhibits laser shows and Saturday night astronomy events.
Lovers of technology have to start their Cupertino tour by taking a look at the new Apple headquarters, the Apple Park. Although not open to the public, people can take a look from afar or go to the Visitor Center, which is an Apple Store and other amenities. It is located near Main Street Cupertino, which is a great place to search for some stores or restaurants.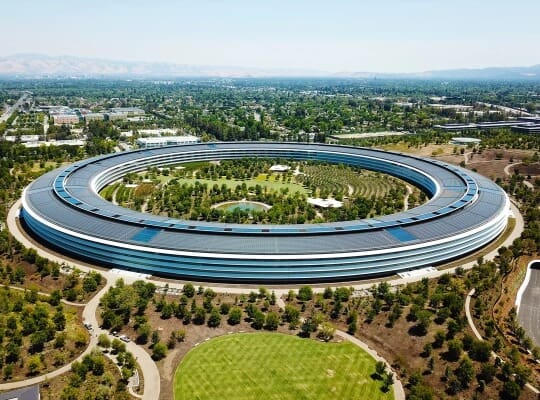 Cupertino House Cleaning Done Right
We know that life can be busy, especially in Silicon Valley, where massive companies develop the next big technologies. That's why we designed our services to cover all the essential cleaning chores of houses and businesses, sending only high-rated house cleaners in Cupertino and using the latest cleaning products and equipment.
The best advertising is the words of our happy clients. Check what they think about our service!
M
Once again, They have exceeded my expectations. Punctual, considerate, trustworthy, AMAZING job!
Maria Decruz
eMaids of San Jose
A
We've used this cleaning service multiple times now, and I just love them. Their customer service is EXCEPTIONAL, which is such a rare thing these days.
Abe Banda
eMaids of San Jose
N
I've had my apartment cleaned a few times prior using a different company. However, this was by far the best job I've seen.
Noreen Last
eMaids of San Jose
E
Amazing services! Super quick responses. The team made my move out cleaning much easier.
Emily Shein
eMaids of San Jose
Why Choose eMaids of San Jose
Not only will you receive a state-of-the-art service, but you can also book it just now with a few clicks from your PC. Because hiring a professional cleaning service has to release you from stress, that's why our online booking system is as fast and easy as it gets.
Our cleaning team is one-of-its-kind, with enough experience, background, and reference-checked, and fully insured, you won't have to worry about a thing while we clean your home or workplace.

Experienced and
well-trained


Insure, bonded, and background checked

Friendly and professional

Highly rated by
our clients
Top-Rated Cleaning Projects
No matter the size of the home or business, every service we perform is a new opportunity to do something unique and overcome expectations. Check our best work here!


FRANCHISEE AVERAGE RATING
100% Satisfaction Guarantee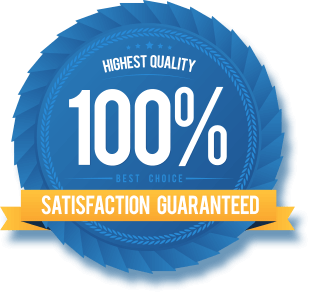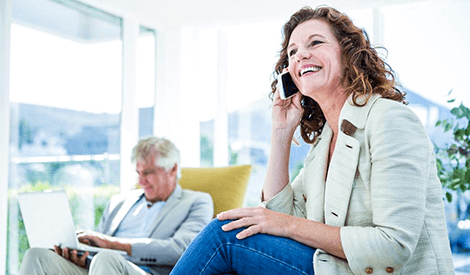 MODERN APPROACH WITH TRADITIONAL RESULTS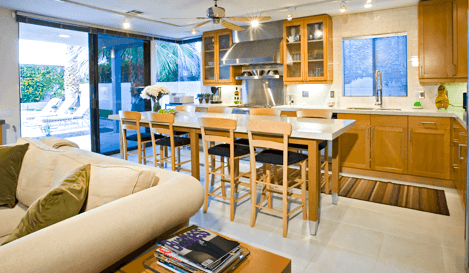 CERTIFIED PROFESSIONAL CLEANERS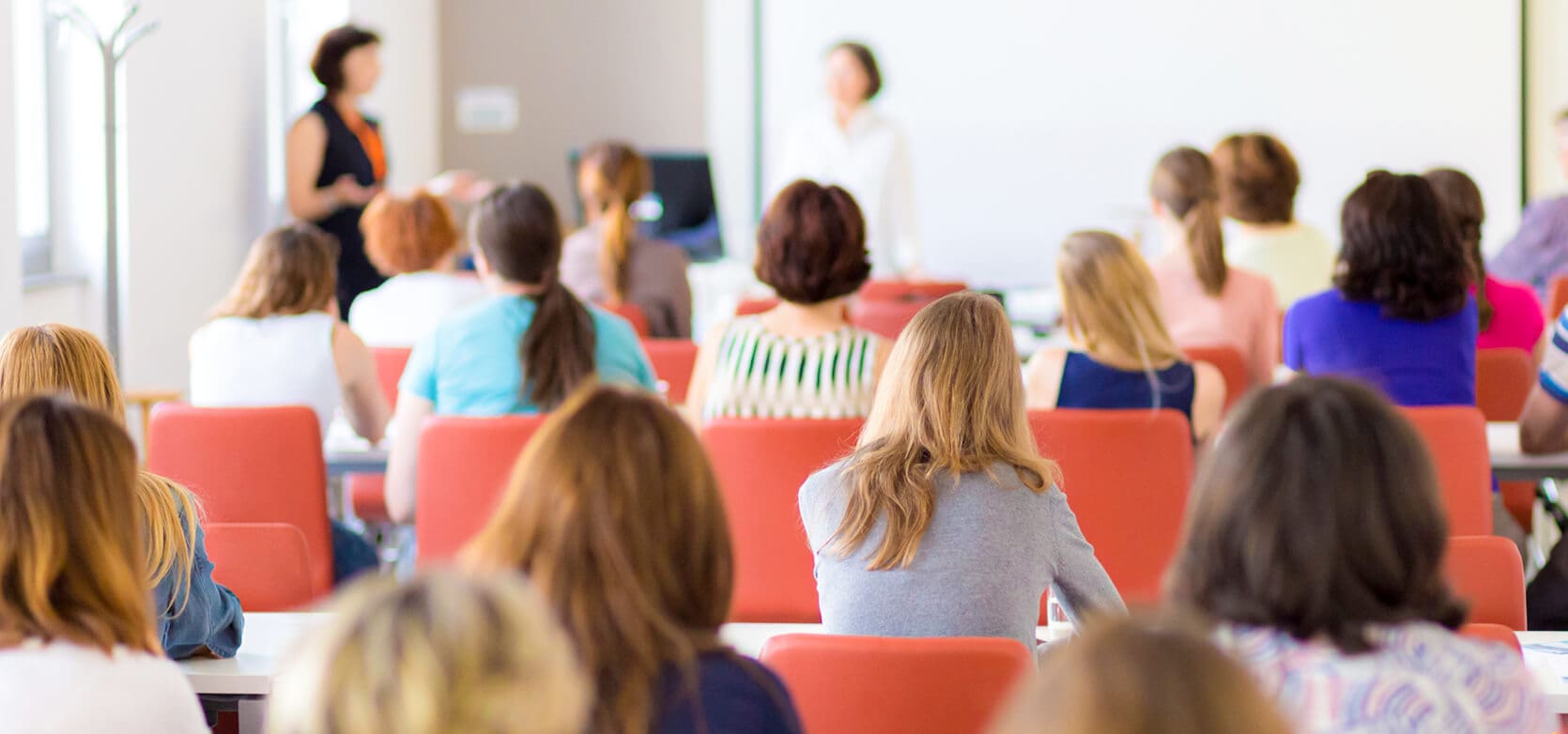 Our Promise
Provide a simple booking process
Provide a trained, certified, insured, and bonded maid
Send to your home only a trusted employee
All employees have been through a background check and a solid reference check
eMaids will respond promptly to any needs you have
Maintain our high cleaning standards at all times
Honor our 100% satisfaction guarantee
Recent Cleaning News, Tips & Tricks
Want to learn some useful cleaning tips? We frequently post blogs about cleaning hacks, also about the beautiful Silicon Valley, and some holiday info. Check our blog here!
Hire the Best House Cleaners in Cupertino!
Stop worrying about cleaning and let eMaids handle it! Book your service fast and easy on our website. Your place will be thoroughly tidy, clean, and disinfected in no time.