Discover Rockledge, Florida
Rockledge is the oldest city in the county, being founded in 1887 and inhabited by farmers, merchants, and wealthy visitors. For many years Rockledge was considered mainly a resort town, especially during the winter, when travelers were looking for warmer lands. In the 60s, Rockledge became a bedroom community for the recent and thriving Kennedy Space Center, which further fueled the city's growth.
Located between many essential cities like Melbourne (20 minutes), an international airport (45 minutes), and beautiful beaches (15 minutes), Rockledge is nowadays an excellent destination for tourists who want to know Florida's charm. Residents enjoy a sparse suburban feel while living in the city, with lots of magnificent parks also.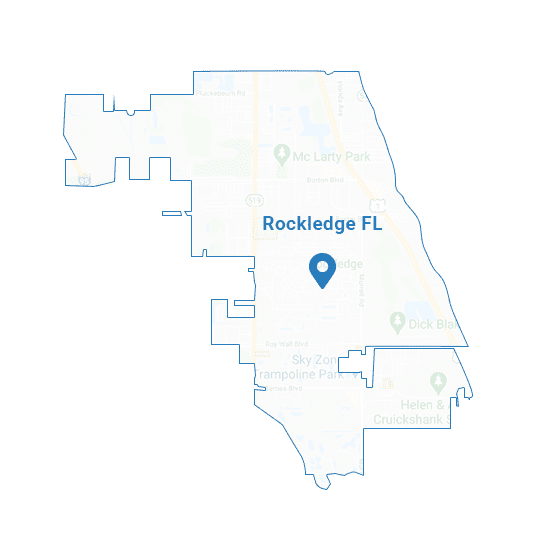 Call the Best Rockledge Cleaning Company Now!
eMaids, the cleaning service for busy professionals who don't have time to clean their apartments, homes, and offices. Taking care of all your cleaning duties so you don't waste your valued time. We are here to give you an easy and modern booking experience. Our certified and background-checked professional cleaners will leave your home sparkling!
Deadly pathogens like COVID-19 can linger on surfaces for hours or even days, spreading the infection to unsuspecting people. Regular sanitizing and disinfecting with eMaids can help keep you and others safe from disease.
eMaids provides this essential DISINFECTING CLEANING SERVICE to help you combat the spread of COVID-19.
Was your home or office infected? Do you want to ensure all germs are killed and your space is disinfected properly? Schedule an eMaids disinfecting cleaning.
Spend Time Living in Rockledge
One of the most popular and well-reviewed golf courses in Florida, Rockledge Country Club is an 18-hole course operating for more than 100 years. Try your swing in this marvelous green field, and experience the full-service restaurant that offers breakfast, lunch, and dinner.
For those who crave nature, the Indian River is just a few minutes from the heart of the city, and Brevard County Riverwalk Nature Center offers seven acres of beautiful waterfront views. Walk from the pavilion to the river and watch from a safe distance the wildlife of Florida.
Rockledge House Cleaning Done Right
eMaids began cleaning one house at a time, growing over the years thanks to the recommendations of our happy clients. Our mission is to be the relief to your busy schedule, always providing a professional, accessible, and quality-guaranteed cleaning service in Rockledge for your home or office.
eMaids is a Maid Service You Can Trust
We take your safety and peace of mind very seriously. All our maids passed a strict selection process, including background and reference verification, test, and training. You can trust your house or office with them. Also, our maids are continually being rated by our clients, so you will know they are excellent cleaners.
All our maids are:

Experienced and
well-trained


Insure, bonded, and background checked

Friendly and professional

Highly rated by
our clients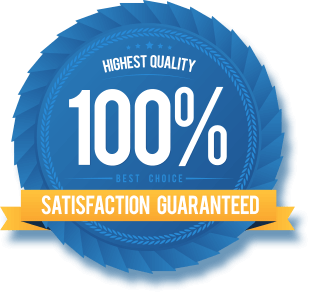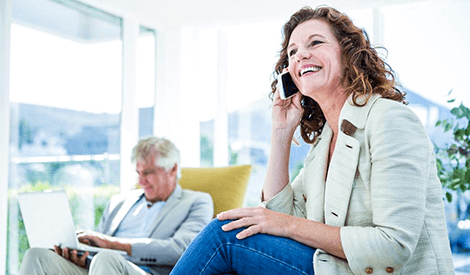 MODERN APPROACH WITH TRADITIONAL RESULTS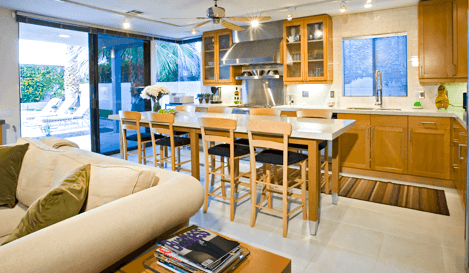 CERTIFIED PROFESSIONAL CLEANERS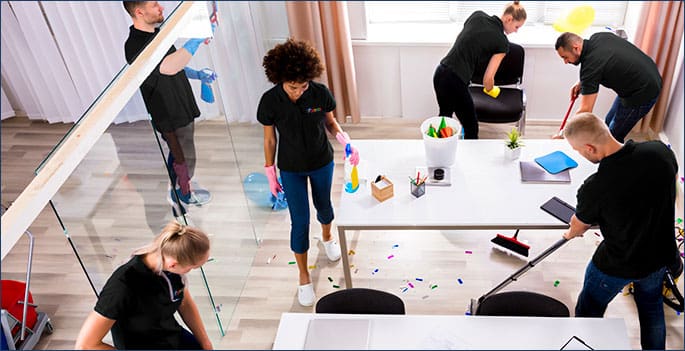 Modern service with a traditional touch
Although we use the latest technology in our booking system, we have the human touch to resolve your specific cleaning needs. We always listen to everything our client tells us, making sure we meet the right expectations.
Hiring your cleaning service, you'll have:
eMaids 100%  satisfaction guaranteed
We don't standardize everything; our mission is to provide you the cleaning service just how you need it. We are always checking that your specific needs are well managed, and you pay your service fully satisfied and happy.
Our mission promise includes:
Provide a fast and simple booking system
Send you only a professional and trustworthy employee
We listen and take all your commentaries and feedback seriously
We learn a lot from our customers. Every day's a new challenge and surely we put all the effort to get the job done. But, at the end of the day, what our client thinks is what matters the most. And getting kind words about what we do, surely, is our most precious reward.
M
Once again, They have exceeded my expectations. Punctual, considerate, trustworthy, AMAZING job!
Maria Decruz
eMaids of Broward County
A
We've used this cleaning service multiple times now, and I just love them. Their customer service is EXCEPTIONAL, which is such a rare thing these days.
Abe Banda
eMaids of Broward County
N
I've had my apartment cleaned a few times prior using a different company. However, this was by far the best job I've seen.
Noreen Last
eMaids of Broward County
E
Amazing services! Super quick responses. The team made my move out cleaning much easier.
Emily Shein
eMaids of Broward County
Recent Cleaning News, Tricks & Hacks
Sometimes you'll want to do the cleaning yourself, and we don't have any problem sharing the knowledge and experience with you. We hope these cleaning and life tips and hacks help you getting your home or office sparkling!
The Kitchen Cleanup Masterclass: Tips for a Spotless, Hygienic Kitchen
by: Brittany Satterfield
The kitchen is the heart of the home, but it's also a magnet for
How to Remove Common Household Stains
by: Brittany Satterfield
Household stains are an inevitable part of daily life, leaving many of us
Cleaning for Stress Relief: Creating Zen Spaces in the Home
by: Brittany Satterfield
In our fast-paced and often chaotic lives, finding moments of peace and