We take very seriously the trust you put on us. Every one of our maids is background and reference checked, insured and bonded, to make sure you are in good hands.
Schedule your service with just two or three clicks. Go to our online booking system, enter preferences, contact information, and finally book and pay from your smartphone.
Always ready to exceed your expectations. We are a professional service with the latest booking technology, but we never forget the people we serve and who work for us.
Premium Cleaning Services With a Personal Touch
We have an advanced booking system, the latest cleaning equipment, and we are always looking for updates and improvements to our service. But, if something is the same, it's the attention, warmth, and personal touch every maid gives on the job. We strive to always surpass your expectations.
Deadly pathogens like COVID-19 can linger on surfaces for hours or even days, spreading the infection to unsuspecting people. Regular sanitizing and disinfecting with eMaids can help keep you and others safe from disease.
eMaids provides this essential DISINFECTING CLEANING SERVICE to help you combat the spread of COVID-19.
Was your home or office infected? Do you want to ensure all germs are killed and your space is disinfected properly? Schedule an eMaids disinfecting cleaning.
Want to know about what we clean? View our cleaning service checklist below
Kitchen
Backsplash cleaned
Baseboards dusted
Cabinet doors wiped down
Chrome polished
Cobwebs removed
Countertops Cleaned
Door Plates cleaned
Floor swept & Mopped
Inside/outside of microwave
Outside Range hood cleaned
Outlet Covers cleaned
Outside of appliances cleaned
Pictures dusted
Sink cleaned
Top of door frames dusted
Stove top cleaned
Switch Plates Cleaned
Top of refrigerator cleaned
Wastebasket emptied/relined
Bathroom
Backsplash cleaned
Baseboards dusted
Chrome polished
Cobwebs removed
Countertops cleaned
Door plates cleaned
Floor Swept & Mopped
Mirror cleaned and polished
Outlet covers cleaned
Pictures dusted
Shower door/shower Curtain tidy
Sink chrome polished
Sink cleaned
Switch plates cleaned
Tile area behind tub cleaned
Tile ledge cleaned
Toilet cleaned, inside/ outside
Top of door frames dusted
Tub cleaned
Wastebasket emptied/relined
Window sills & frames dusted
Bedrooms/Office
Baseboards dusted
Beds made, linens changed if prepared
Cobwebs removed
Door plates cleaned
Floor swept/mopped/vacuumed
Furniture dusted
Lamp shades dusted
Lamps
Mirrors cleaned
Outlet covers cleaned
Top of door frames dusted
Pictures dusted
Switch plates cleaned
Top of the mirror dusted
Under the bed swept or vacuum
Wastebasket emptied/relined
Window sills & frames dusted
Hallways,Foyers & Stairs
Banister wiped down
Baseboards dusted
Cobwebs removed
Door plates cleaned
Furniture dusted
Floor swept & mopped or vacuumed
Lamp & Lamp shades
Outlet plates cleaned
Switch plates cleaned
Window sills & frames dusted
Top of door frames dusted
Living Room/Dining Room/Living Space
Baseboards dusted
Cobwebs removed
Door plates cleaned
Floor swept/mopped/vacuumed
Furniture dusted
Lamps
Mirrors cleaned
Outlet covers cleaned
Pictures dusted
Switch plates cleaned
Top of door frames dusted
Top of the mirror dusted
Under the furniture swept or vacuum
Wastebasket emptied/relined
Vip Extras
VIP Bath towel presentation
Hand wipe baseboards
Refrigerator cleaning (monthly)
Hotel style bed presentation
Kitchen garbage can cleanout
Laundry - wash -dry-fold (up to 2 loads)
windows cleaned Inside
Wipe down blinds
Know our service
through the words
of our clients
A
Everything went great!  They got to my home on time and the person made sure I knew everything about the cleaning package I asked for, like how she was going to clean and how I didn't have to worry about her doing anything wrong or ask her to do anything extra. The customer manager also made sure nothing went wrong by the end.
Ana Marie
eMaids of Exton
J
I had just booked a deep cleaning service from them, and in general, everything went great at first. There was a bit of an issue at the end with some things that didn't satisfy me, but they made up for it thanks to a great case handler they assigned to me. They weren't forcing me into their own solution but actually worked with me to get everything cleared up! Great job in the end and would definitely recommend emaids.
Jen Brown
eMaids of Exton
A
I had a great house cleaning service with these guys and gals. And best of all didn't feel the need to ask anything extra. Everything was cleared up before, during, and after the service. They know how to treat you like an actual person and not just another booking. I couldn't be at home during the cleaning itself as I was in Philly,  but they made sure to make me feel like I was and that I could trust them. I knew the name of the maid and everything. Pretty good attention to detail from them!
Austin Miller
eMaids of Exton
eMaids - Reliable Cleaning Company
Your safety, security and peace of mind are important to us. All of our maids have passed a rigorous selection process, including background and reference verification, certification tests, and training. You can rest easy, knowing that your house or office, belongings and pets are in good hands. We are continually monitoring our maids' quality based on client ratings, to ensure that they are consistently doing work that meets our high standards.
We have 15 years of cleaning experience serving residential and commercial customers nationwide. We have cleaned all kinds of different types of flooring, carpets, counters and other materials and encountered innumerable stains, spills and dirt and conquered it all. We know how to safely clean wood, marble, metal, glass and textiles. All maids go through a challenging 5-day training and certification school so they know how to care for your valuable furniture and belongings. You're in good hands with eMaids certified maids.

Experienced and Well Trained

All Day Live Support

Insure, bonded, and background checked

Friendly and professional

Highly rated by our clients
eMaids of Exton PA
At the crossroads of Chester County and Southeast PA, you'll find great suburban life in Exton. Our maids will make sure that life is well kept with fast, efficient and personalized home cleaning. Whether you're out to the Exton Square Mall or just visiting Philli, you can rest assured your home is going to be sparkling by the time you get back. We give you a 100% satisfaction guarantee. Let us know if you ever have a question or comment. Trust us to go the extra mile and get it right!
Monday - 9:00AM-6:00PM
Tuesday - 9:00AM-6:00PM
Wednesday - 9:00AM-6:00PM
Thursday - 9:00AM-6:00PM
Friday - 9:00AM-6:00PM
Saturday - Closed
Sunday - Closed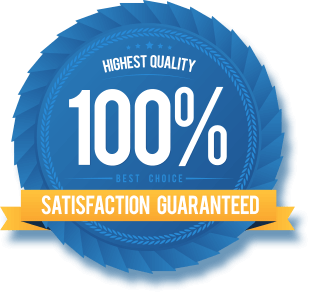 Areas We Served:
Atglen
Berwyn
Birchrunville
Devon
Frazer
Immaculata
Lionville
Mendenhall
Parker Ford
Pocopson
Sadsburyville
Saint Peters
Thorndale
Unionville
Valley Township
West Grove
Brandamore
Chatham
Chester Springs
Downingtown
Glenmoore
Kennett Square
Lyndell
New London
Parkesburg
Pomeroy
Southeastern
Steelville
Toughkenamon
Uwchland
Wagontown
Westtown
Coatesville
Cochranville
Devault
Elverson
Honey Brook
Kimberton
Malvern
Oxford
Phoenixville
Pottstown
Spring City
Suplee
Tredyffrin
Valley Forge
West Chester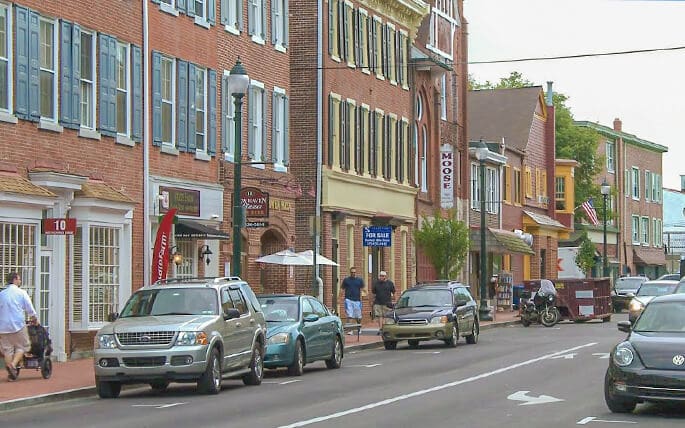 CERTIFIED PROFESSIONAL CLEANERS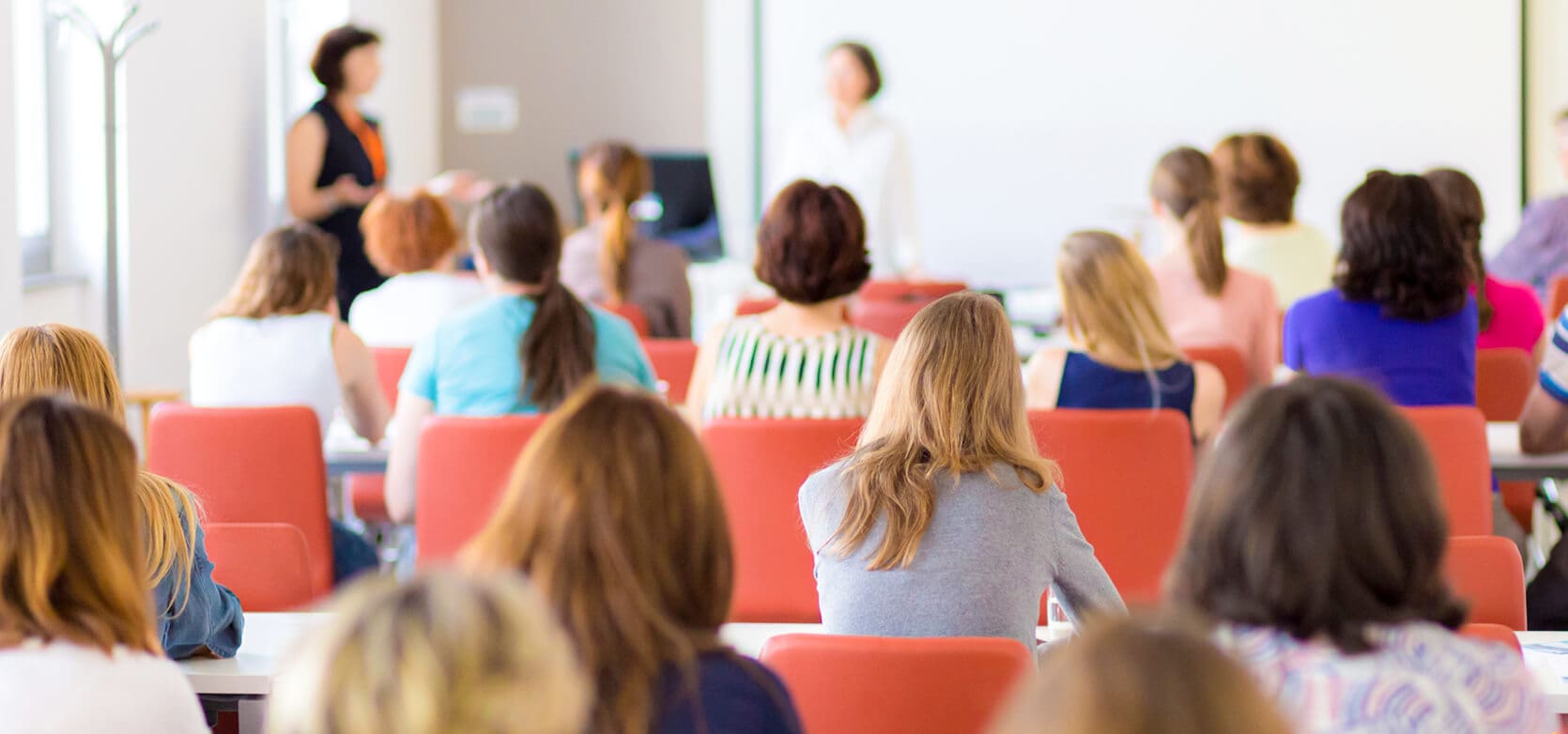 We have learned a lot working with people of Exton PA and its surroundings. There is a lot more to cleaning than meets the eye and you would be surprised how many facts and useful tips you will find in our site.