Residential Post Construction Cleaning
Our post-construction cleaning service primarily caters to commercial clients within the real estate sector. However, we extend our expertise in post-construction cleaning and post-renovation cleaning to homeowners who have recently completed remodeling or construction projects. Our objective is to meticulously eliminate all remnants of dust, dirt, and debris that accumulate in your new home or office after the construction or renovation phases.
This specialized task necessitates the proficiency of experienced and well-trained cleaners, such as our skilled maids, who understand the intricacies of eradicating construction particles and employ the appropriate equipment for a thorough clean. We prioritize delivering a high-quality job, ensuring a pristine and seamless outcome. As an added assurance, we offer the option to integrate a complimentary cleaning session into your service, further ensuring the complete elimination of all debris and dust.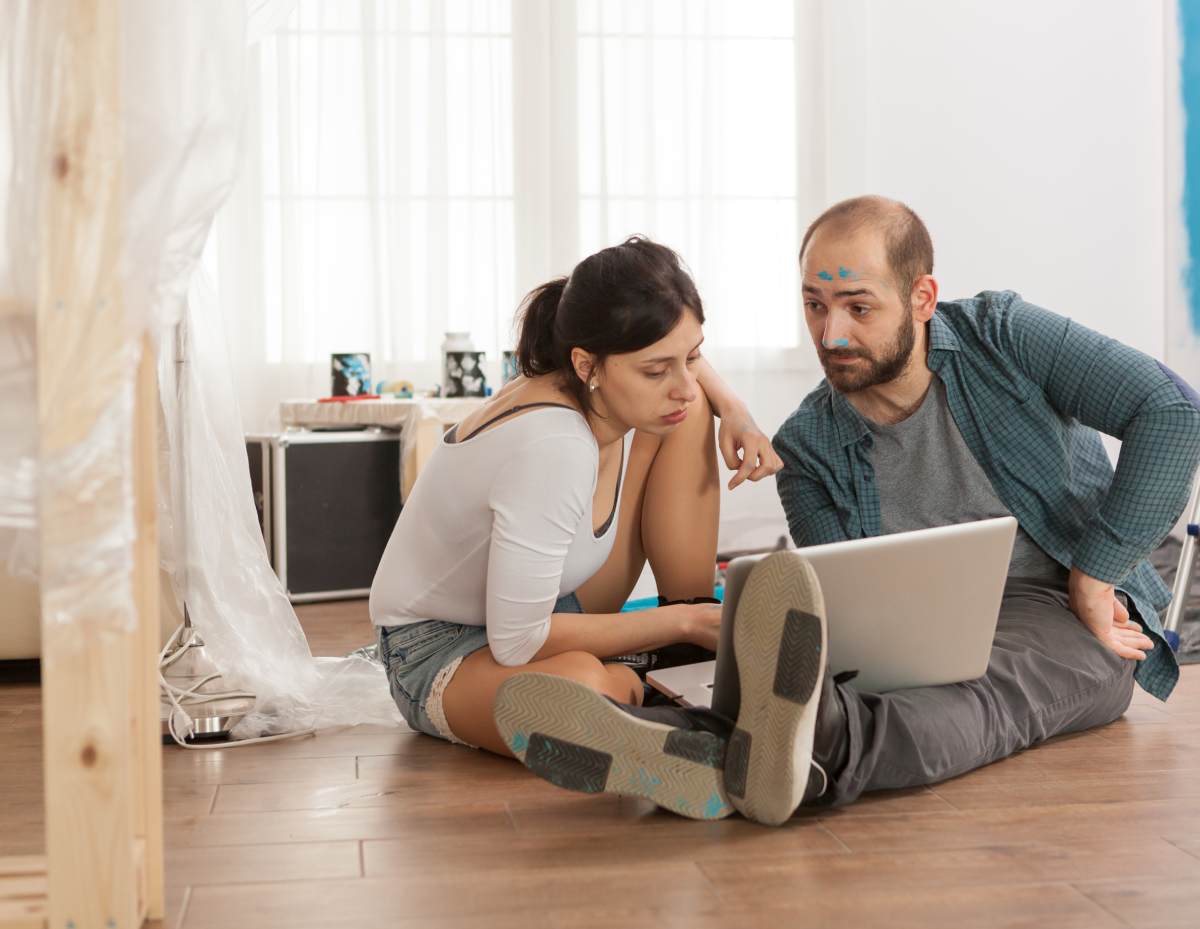 Why Choose Our Post Construction Cleaning Service
Scheduling a post-construction or post-renovation clean for your property is effortless with our convenient online booking platform. When you choose our services, you can trust that your space will receive meticulous attention and specialized care. Our expert cleaning team undergoes a thorough selection process, complete with rigorous background checks and continuous training to uphold our high cleaning standards. We place a premium on the cleanliness and safety of your recently renovated home or office, ensuring a top-notch service with each booking.

100% Satisfaction Guarantee

Highly rated by our clients

All Day Live Support

Insure, bonded, and background checked

Friendly and professional
Have Your Own Question?
Contact us at the eMaids nearest
you or submit an inquiry online.
FAQS About Post Construction Cleaning
Post-construction cleaning is essential after any construction or renovation work, including new home builds, office renovations, or remodeling projects. It prepares the area for occupancy and ensures a clean and presentable space.