A Cleaning Company With One Goal:Make You Happy!
eMaids, the cleaning service for busy professionals who don't have time to clean their apartments, homes and offices. We take care of all your cleaning duties so you don't waste your valued time.
eMaids is here to give you an easy and modern booking experience. Our certified and background-checked professional cleaners will leave your home sparkling!
Know our service
through the words
of our clients
M
Once again, They  have exceeded my expectations.  Punctual, considerate, trustworthy, AMAZING job! 
They assist me with my rental units, personal units and every time they do something even more phenomenal but again the customer service and how trustworthy and honest they are and they listen to every detail and meet all your needs and then some!   Highly recommended - John is so professional and thorough. You will NOT be disappointed, the reason they have a perfect score is because they are perfect! You will NEVER choose another cleaning service after using this company!
Thank you eMaids  you are the best!!!
M
eMaids is Phenomenal ! Super easy and convenient booking online. Appreciated the fact that they were able to get someone out to our home on 4th of July. I think this speaks volume about their company. Great customer service as well! Myra  was the person who did our cleaning and she was great! She showed up on time. Our home looked really clean afterwards. Easy transaction as well. They send you a receipt afterwards and charge the credit card on file. As a millennial, we love this! No need to write checks or ensure that we need to be home to pay. We will definitely use this company again. Would highly recommend them if you're in the NYC Area!
L
Because of a mix-up, another cleaning service I had booked didn't show up, but I really needed the cleaning that day!  We called eMaids and Sylvia and Hanna were willing to work after hours to help us out. They drove 1.5 hours to get to our house and did a wonderful job.  A really wonderful job! Everything was spotless. But what impressed me more was the fact that they were willing to come at the end of their long day. I would definitely recommend them.
J
eMaids of San Diego has provided a new quality to my life by providing a high caliber cleaning service. John and Sandy have exhibited punctuality for the 5 month's I have had eMaids service. Arrival time is spot- on to specified time discussed. John and Sandy listened to the items of cleaning and have provided this in each visit. I like they use home heathy cleaning products as advertised. The quality of care to my home and cleaning is 5 ⭐️.  If John and Sandy finish early, they have tackled something extra like the cleaning of my wooden blinds, which is a chore for me.
My work schedule is full-time plus and I have 4 dogs to care for; life is busy. I love having my home "perfectly" cleaned OR knowing John and Sandy are scheduled to clean soon. It has elevated some stress; I am so very grateful and blessed to have found people I trust and a company that delivers.
Sent with gratitude.
N
eMaids did a great job. I called for recurring service, they came out, walked my home and gave me a rate. They have cleaned my home 4 times now and I could not be more pleased. I referred to a couple of my friends.
M
Honestly, the best cleaning I've used. My husband and I have four little kids running around our house, and we both have full time jobs, so we never have time to clean. So having people come to our house every other week helps out a lot, and the young ladies that came were very sweet.
S
This company was a god send for me when I was looking for someone to clean my home that I have guests stay at while we're out of town.  They do so much more than cleaning! They've gone out of their way to accommodate all of my needs from delivering supplies that I've had shipped to them to letting me schedule a last minute cleaning! Cheryl and Luis are the best!
J
We are from out of town and use emaids for our rental property. We enjoyed the customer services provided from the owners of the business and the thoroughness of the cleaning team. We highly recommend this company for professional cleaning service.
L
Highly recommend! They did a move out cleaning for my 1 bedroom apartment, and the guy who came did a great job. The apartment looked great, he scrubbed everything like the toilet, shower, stove, fridge etc.  I was very pleased when I came home. Also great customer service and very responsive messaging, email and text. A great choice in a cleaning service.
M
Just had my bathrooms and kitchens cleaned yesterday and they are sparkling! This company was very quick to respond and great with emailing me back. One of the cleaners, was great with communicating with me throughout the day and I felt at ease. The ladies went above and beyond and even tidied up the hallways that lead to the bathrooms! Will use this service weekly!
S
I really love the attention to detail. The quality, service, responsiveness has been top notch. I have worked with eMaids starting this year to clean my condos that are on short term rentals and the place looks absolutely amazing after they are done.
J
We have been using eMaids for over 2 years now. They started off by cleaning our one bedroom apartment to now cleaning our four bedroom house. The quality and service has been amazing since day one. They are always on time, and communicate any delays or issues that may occur while on the property. They are efficient, but this isn't just a quick wiping down of the surfaces, it is a full on deep clean every time. My wife always remarks the day they come about how good the house looks. We love eMaids!
H
I would not hesitate to use this service again. The attention to detail and professionalism is unmatched. I can always count on eMaids to be reliable and to get the job done exactly how I would want- and more. I am so happy to have found this service and my home is even happier! Would recommend them to any family and friends.
R
Friendly, professional and very detailed. I've used cleaning services in the past and never has a company went the extra mile. We will definitely use emaids in the future and we of course highly recommend them.
K
We used eMaids services to have our new home cleaned prior to move-in. The previous owner had 2 cats and hadn't kept up entirely on the mess. eMaids did a fabulous job cleaning the entire house top-to-bottom. Our oven looks brand new and our refrigerator is spotless! They left no corner untouched. Every room looks wonderful! Highly recommend!
J
Very friendly, efficient, and did an excellent job cleaning my house! I highly recommend them!  My dog loved them too!
M
Very professional and pleasant attitude. I have no complaints or doubts that the work was done well. I would recommend them for any type of cleaning need.
A
Amazing service Highly recommended, to anyone in need of cleaning assistance great people and positive attitudes.
C
Great cleaning service in Boca Raton and Palm Beach - would recommend to anyone in the Boca and Palm Beach areas.
F
Wayne at eMaids is Amazing!!! By far the absolute BEST Cleaning Professional in Palm Beach County that I have ever had the pleasure of speaking with! He was extremely knowledgeable, intuitive and helpful- Truly one of a kind! He anticipated many of the questions I had and often had the answer before I had even finished asking! I cannot speak highly enough of his aptitude, efficiency, and dedication- He is a Superstar!! Thank you for all that you do Wayne!!!
A
Everything went great!  They got to my home on time and the person made sure I knew everything about the cleaning package I asked for, like how she was going to clean and how I didn't have to worry about her doing anything wrong or ask her to do anything extra. The customer manager also made sure nothing went wrong by the end.
J
I had just booked a deep cleaning service from them, and in general, everything went great at first. There was a bit of an issue at the end with some things that didn't satisfy me, but they made up for it thanks to a great case handler they assigned to me. They weren't forcing me into their own solution but actually worked with me to get everything cleared up! Great job in the end and would definitely recommend emaids.
eMaids - Reliable Cleaning Company
Your safety, security and peace of mind are important to us. All of our maids have passed a rigorous selection process, including background and reference verification, certification tests, and training. You can rest easy, knowing that your house or office, belongings and pets are in good hands. We are continually monitoring our maids' quality based on client ratings, to ensure that they are consistently doing work that meets our high standards.
We have 15 years of cleaning experience serving residential and commercial customers nationwide. We have cleaned all kinds of different types of flooring, carpets, counters and other materials and encountered innumerable stains, spills and dirt and conquered it all. We know how to safely clean wood, marble, metal, glass and textiles. All maids go through a challenging 5-day training and certification school so they know how to care for your valuable furniture and belongings. You're in good hands with eMaids certified maids.

Experienced and Well Trained

All Day Live Support

Insure, bonded, and background checked

Friendly and professional

Highly rated by our clients
We have 15 years of cleaning experience and our
results speak for themselves.


FRANCHISEE AVERAGE RATING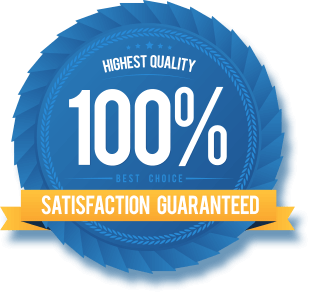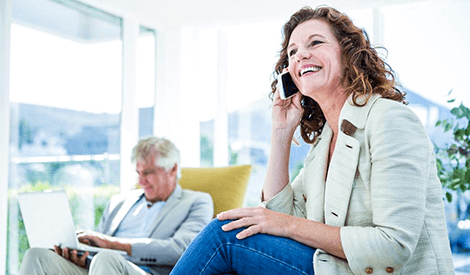 MODERN APPROACH WITH TRADITIONAL RESULTS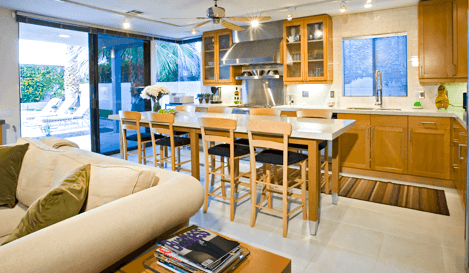 CERTIFIED PROFESSIONAL CLEANERS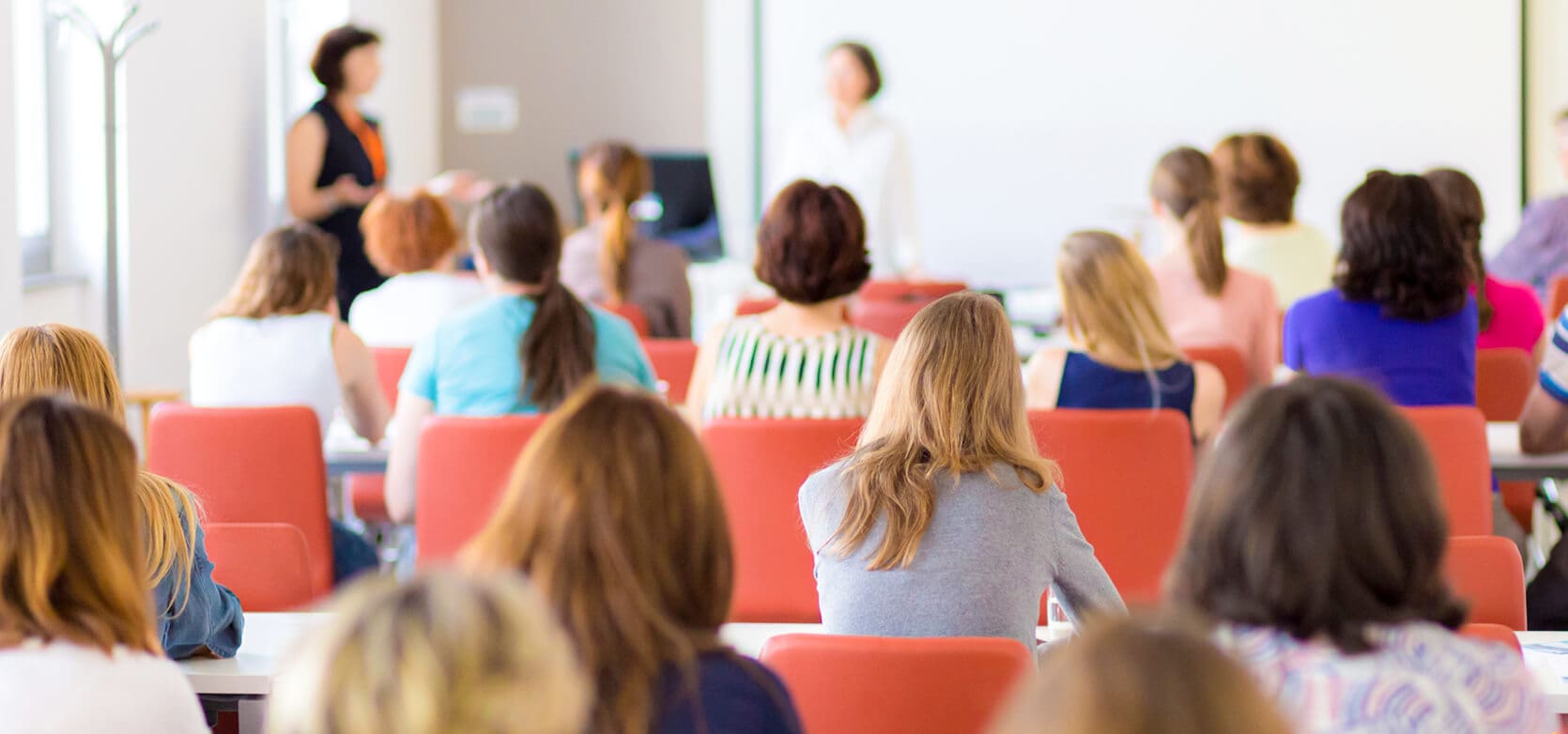 Modern service with a traditional touch
Although we use the latest technology in our booking system, we have the human touch to resolve your specific cleaning needs. We always listen to everything our client tells us, making sure we meet the right expectations.
Hiring your cleaning service, you'll have:
Provide a fast and simple booking system
Send you only a professional and trustworthy employee
We listen and take all your commentaries and feedback seriously
100% satisfaction guaranteed
Our mission is to provide you the cleaning service just how you need it. We are always checking that your specific needs are well managed, and you're fully satisfied and happy with our service. Our mission promise includes:
Maintain our high cleaning standards at all times
Any problems will be personally addressed
Keep our customers happy.
Frequently Asked Questions
It's not necessary, but you may be at home if you like. Otherwise, you have to leave the keys or code so we can enter your house.
We are constantly expanding to new cities and states. Input your zip code below to find out if there is an eMaids location in your area.
Find your local eMaids by typing in your city,
province or postal code in the box below!