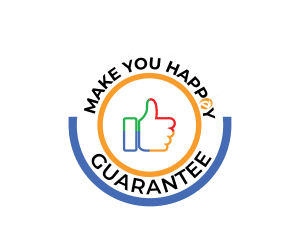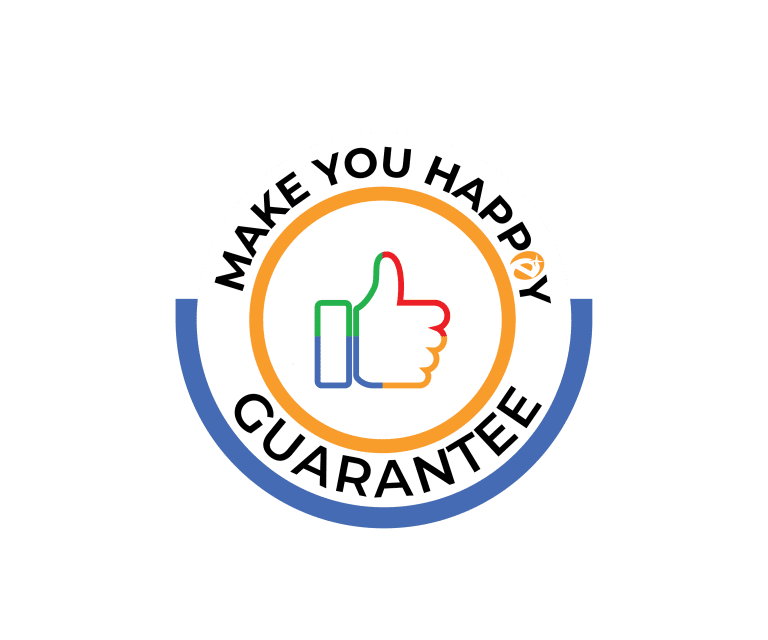 Here at eMaids we are just as passionate about cleaning as we are with providing exceptional service to all of our customers. That includes ensuring that you are 100% happy with your cleaning service. We are committed to delivering high-quality services that meet and exceed our customers' expectations.  We are confident that you will love eMaids, but if for any reason this is not the case, we will do everything in our power to make your experience with eMaids amazing and make things right for you. As such, we offer the following happiness guarantee policy to all our clients.
eMaids Happiness Guarantee Policy:
If you are not completely satisfied with the cleaning service we provide, please contact us within 24 hours of the service being performed.
A manager will contact you before the end of the business day in which it was reported to execute on our Happiness guarantee and make things right for you!
Our Happiness guarantee may include a follow-up cleaning session to address any issues that you have identified and we will send our team back to your home to re-clean the areas that you are not satisfied with, free of charge.
For Cleanings that require sign off on completion
eMaids provides specific cleanings that require the customer to sign off on the job at the completion of the cleaning. We will contact you 30 minutes prior to completion to give the client and opportunity to walk thru the cleaning and the eMaids team will make any adjustments if necessary.
For a cleaning that requires the customer to walk thru the completion of the job, if no is able to sign off on the cleaning, we will not be able to guarantee the cleaning with our Happiness guarantee.
Client feedback
We take customer feedback seriously and use it to improve our services. If you have any suggestions for how we can improve our services, please let us know.
eMaids Happiness guarantee policy ensures that our customers receive the best possible service. We believe in building long-term relationships with our customers, and our guarantee reflects our commitment to providing high-quality cleaning services.