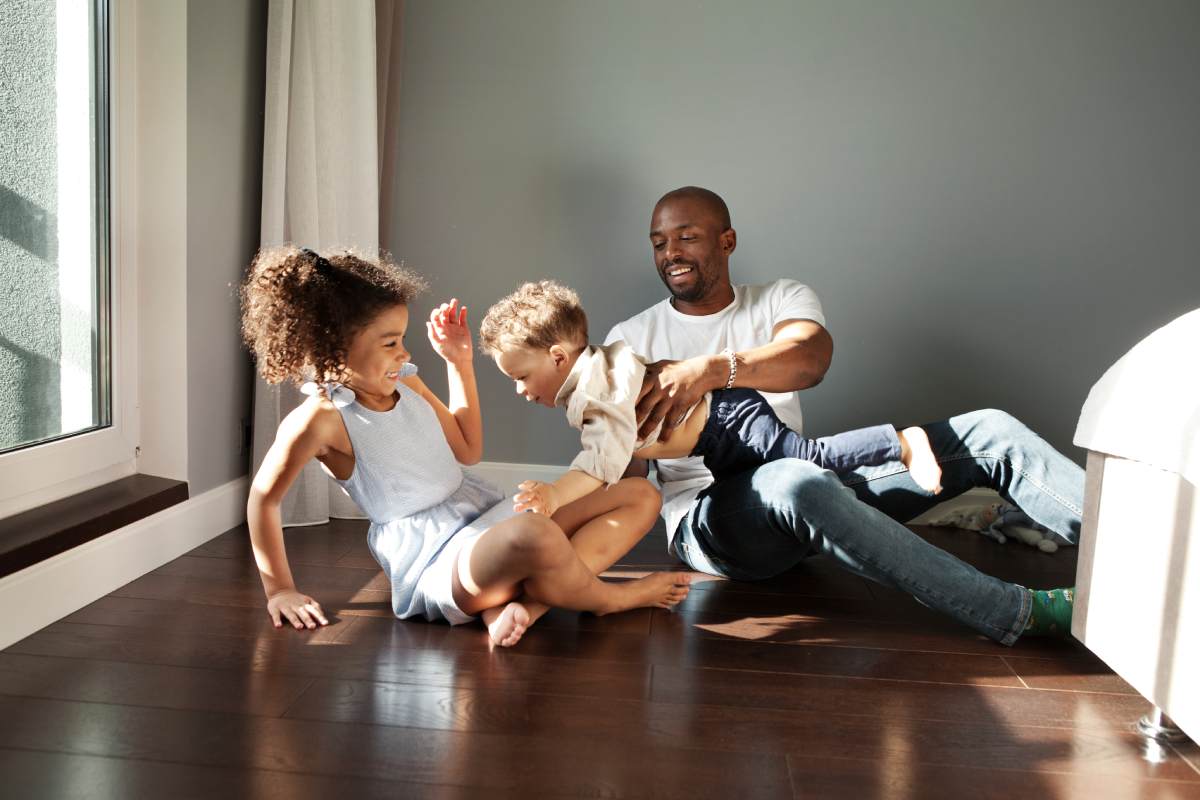 Home Deep Cleaning Service
Our comprehensive home deep cleaning services are designed to ensure every resident enjoys a spotless and hygienic living space. Not only does this create an exceptional living experience, but it also allows you to reclaim precious time in your life and with your family. Picture post-big home events where you want to unwind and relax, free from the worry of deep cleaning. With eMaids, you can make that a reality. Say goodbye to the hassle of property upkeep, entrust the cleaning duties to us, and let your home or apartment property shine brightly for each new occupant.
Invest in eMaids' home deep cleaning services and enjoy more quality moments with your loved ones, leaving the cleaning worries to the expert house cleaning maids.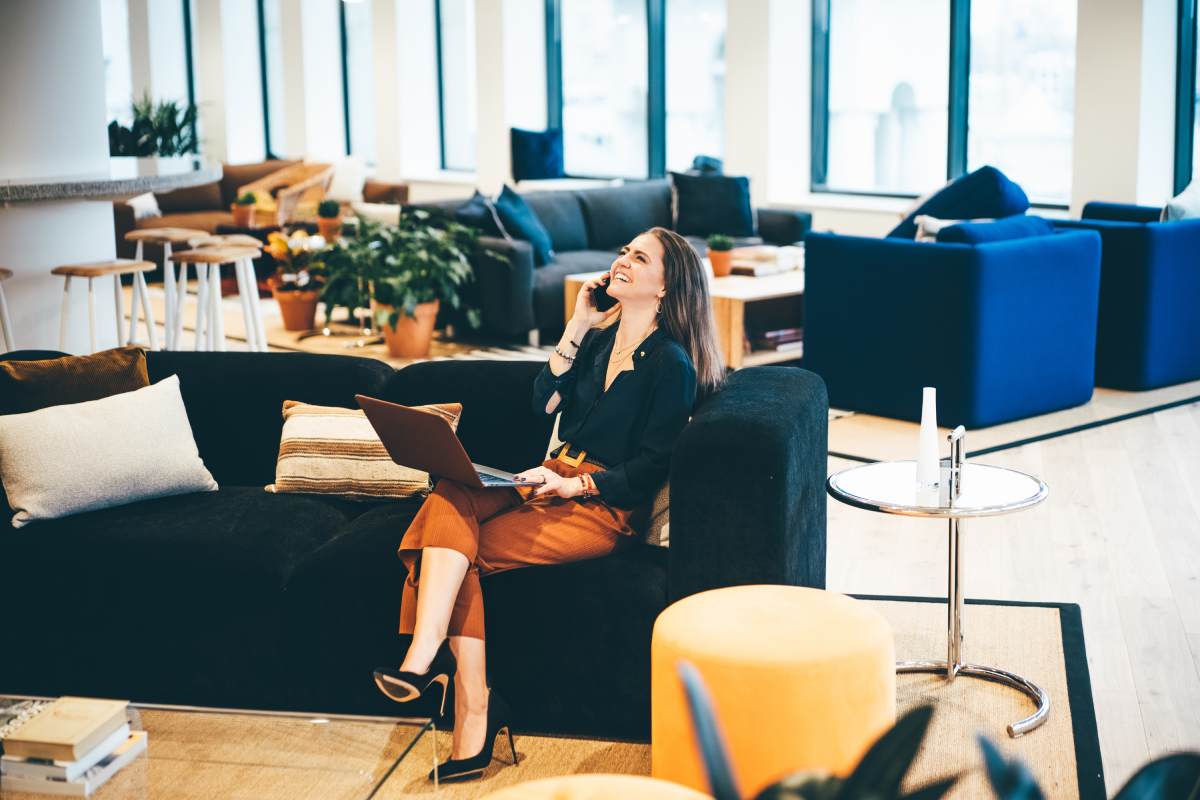 Office Deep Cleaning Service
eMaids is your top choice for immaculate office deep cleaning. Our services ensure a pristine workspace, setting the tone for productivity. Invest in eMaids for a spotless office, giving you time to focus on what matters—your business. Say goodbye to cleaning hassles; let us handle it while you impress your clients and delight your team. With eMaids, enjoy a sparkling office after events, without the worry of post-event cleaning. Trust our commercial deep cleaning services for a professional touch, leaving you to make the best impression in your refreshed, inviting office environment.
If you're looking to create a clean, healthy and productive working environment start with booking a deep cleaning for your space through our online booking.
Why Choose Our Deep Cleaning Service
Scheduling a deep clean for your home or office is a breeze with our user-friendly online booking platform. When you opt for our services, rest assured your space will be treated with the utmost care and attention to detail. Our skilled cleaning team is carefully chosen through a rigorous selection process, including thorough background checks and continuous training to maintain our stringent cleaning standards. We prioritize the cleanliness and safety of your home or office, delivering top-tier service every booking. Whether it's a home deep cleaning or an office deep cleaning, we guarantee a superior level of cleanliness with every appointment. Your satisfaction is our commitment.

100% Satisfaction Guarantee

Highly rated by our clients

All Day Live Support

Insure, bonded, and background checked

Friendly and professional
Have Your Own Question?
Contact us at the eMaids nearest
you or submit an inquiry online.
Questions You Might Have About Deep Cleaning Services
Monthly or quarterly deep cleaning is often recommended. The frequency of office deep cleaning depends on factors such as the number of employees, foot traffic, and the nature of your business.