Discover Coral Springs, Florida
Coral Springs is a young and planned community, just 20 miles northwest Fort Lauderdale. It dates around the late 1960s when the post-WW2 real estate boom reached Florida. Since then, the city of Coral Springs continues to grow gradually and develop its current charm and prosperity.
Nowadays, Coral Springs is considered one of the best places to live in Florida, with a suburban feel and lots of city comforts like coffee shops, museums, and water activities. Its proximity to more popular places like Fort Lauderdale make it an excellent option to enjoy all the pleasures of south Florida without being located in the rowdy downtown.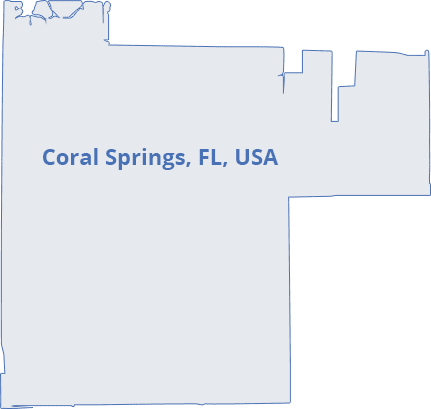 Professional Cleaning Services
Hiring a cleaning service isn't just for the wealthy. Our Economy Cleaning Package includes the essentials you'll want to maintain your house on-going. We offer competitive hourly rates for those who wish a more personalized service. All of our packages are guaranteed to leave you satisfied. Also, we have Move-in/Move-out cleaning services and Office Cleaning for your business, as well as Airbnb services.
Spend Time Living in Coral Springs
If you're a nature lover, you're going to enjoy visiting Coral Springs. The Tall Cypress Natural Area is a great place to take the whole family exploring and learning about the native reptiles and birds. Also, the Sawgrass Nature Center and Wildlife Hospital is a non.profit center that rescues and rehabilitates native animals.
Museums and art are near too. Surely you'll find a performance to see the Coral Springs Center for the Arts, where additionally you can enroll your children in an acting and performance program. The Coral Springs Museum of Arts presents a splendid range of artistic activities as well, in addition to its wonderful outdoor sculpture garden.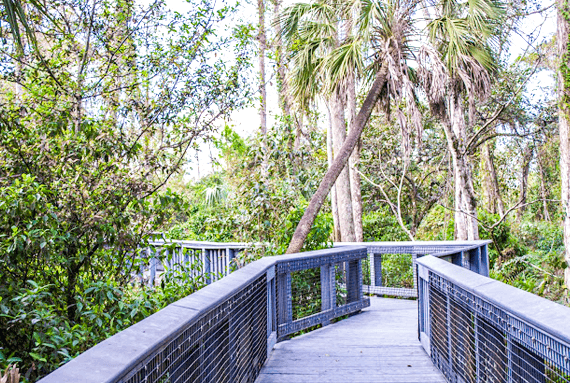 Coral Springs House Cleaning Done Right
eMaids began cleaning one house at a time, growing over the years thanks to the recommendations of our happy clients. Here in Broward County, our mission is to be the relief to your busy schedule, always providing a professional, accessible, and quality-guaranteed, cleaning service for your home or office.
We learn a lot from our customers. Every day's a new challenge and surely we put all the effort to get the job done. But, at the end of the day, what our client thinks is what matters the most. And getting kind words about what we do, surely, is our most precious reward.
M
Once again, They have exceeded my expectations. Punctual, considerate, trustworthy, AMAZING job!
Maria Decruz
eMaids of Broward County
A
We've used this cleaning service multiple times now, and I just love them. Their customer service is EXCEPTIONAL, which is such a rare thing these days.
Abe Banda
eMaids of Broward County
N
I've had my apartment cleaned a few times prior using a different company. However, this was by far the best job I've seen.
Noreen Last
eMaids of Broward County
E
Amazing services! Super quick responses. The team made my move out cleaning much easier.
Emily Shein
eMaids of Broward County
We're here to make your life easier, so we take seriously all of your concerns. You can trust on that. All of our maids are well trained and prepared with the needed tools; also, they're certified, insured and bonded. Even better: you only need around 60 seconds for booking your service in our online system.

Experienced and
well-trained


Insure, bonded, and background checked

Friendly and professional

Highly rated by
our clients
Our Beautiful Cleaning Projects
Cleaning doesn't have to be one of the things you worry about. Once we clean your house or office, everything will be in the right place. Your office will be a well-oiled machine that runs smoothly; your home will be a palace of peace. That's the result of our work.


FRANCHISEE AVERAGE RATING
100% Satisfaction Guarantee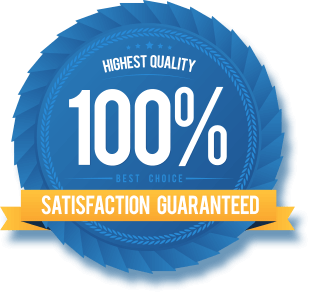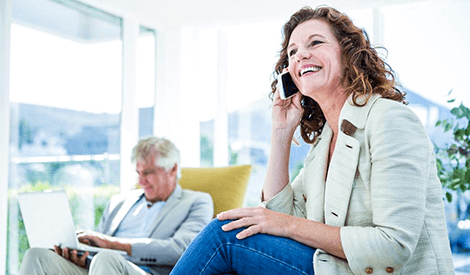 MODERN APPROACH WITH TRADITIONAL RESULTS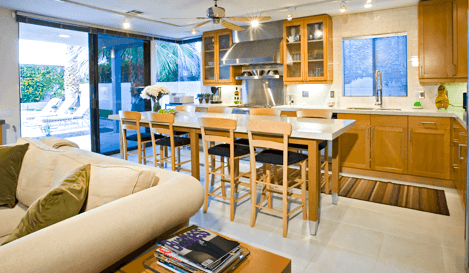 CERTIFIED PROFESSIONAL CLEANERS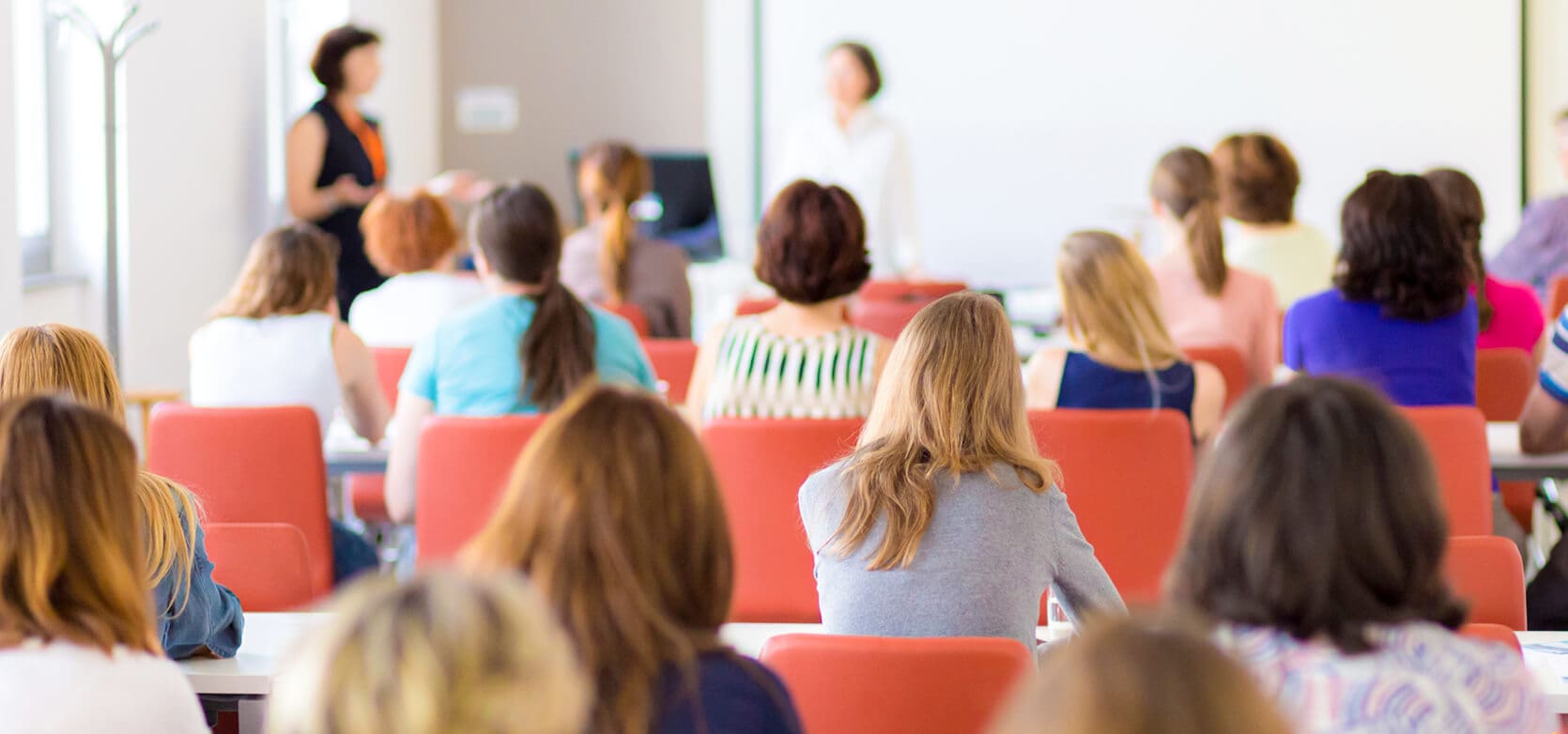 Our Promise
Provide a simple booking process
Provide a trained, certified, insured, and bonded maid
Send to your home only a trusted employee
All employees have been through a background check and a solid reference check
eMaids will respond promptly to any needs you have
Maintain our high cleaning standards at all times
Honor our 100% satisfaction guarantee
Recent Cleaning News, Tips & Tricks
Sometimes you'll want to do the cleaning yourself, and we don't have any problem sharing the knowledge and experience with you. We hope these cleaning and life tips and hacks help you getting your home or office sparkling!
Hire eMaids in Coral Springs!
Try it once, and you'll ask yourself how can you live without our cleaning service. Book your cleaning in our fast and easy online system. Your satisfaction is guaranteed!