The Best Cleaning Service in Richmond
Count on our certified, insured and bonded maids. Our trained and skilled employees arrive in uniform and ready to transform your home.
A simple a 60-second MAID SERVICE booking. Enter preferences, contact information, book and pay all online or from your smart phone.
Don't look further. From Parkland to Miramar, our fully trained and well-equipped maids will reach your home or business and free you from your cleaning chores.
Premium Cleaning Services With a Personal Touch
We have an advanced booking system, the latest cleaning equipment, and we are always looking for updates and improvements to our service. But, if something is the same, it's the attention, warmth, and personal touch every maid gives on the job. We strive to always surpass your expectations.
Deadly pathogens like COVID-19 can linger on surfaces for hours or even days, spreading the infection to unsuspecting people. Regular sanitizing and disinfecting with eMaids can help keep you and others safe from disease.
eMaids provides this essential DISINFECTING CLEANING SERVICE to help you combat the spread of COVID-19.
Was your home or office infected? Do you want to ensure all germs are killed and your space is disinfected properly? Schedule an eMaids disinfecting cleaning.
Want to know what we clean? View our cleaning service checklist below.
Kitchen
Backsplash cleaned
Baseboards dusted
Cabinet doors wiped down
Chrome polished
Cobwebs removed
Countertops Cleaned
Door Plates cleaned
Floor swept & Mopped
Inside/outside of microwave
Outside Range hood cleaned
Outlet Covers cleaned
Outside of appliances cleaned
Pictures dusted
Sink cleaned
Top of door frames dusted
Stove top cleaned
Switch Plates Cleaned
Top of refrigerator cleaned
Wastebasket emptied/relined
Bathroom
Backsplash cleaned
Baseboards dusted
Chrome polished
Cobwebs removed
Countertops cleaned
Door plates cleaned
Floor Swept & Mopped
Mirror cleaned and polished
Outlet covers cleaned
Pictures dusted
Shower door/shower Curtain tidy
Sink chrome polished
Sink cleaned
Switch plates cleaned
Tile area behind tub cleaned
Tile ledge cleaned
Toilet cleaned, inside/ outside
Top of door frames dusted
Tub cleaned
Wastebasket emptied/relined
Window sills & frames dusted
Bedrooms/Office
Baseboards dusted
Beds made, linens changed if prepared
Cobwebs removed
Door plates cleaned
Floor swept/mopped/vacuumed
Furniture dusted
Lamp shades dusted
Lamps
Mirrors cleaned
Outlet covers cleaned
Top of door frames dusted
Pictures dusted
Switch plates cleaned
Top of the mirror dusted
Under the bed swept or vacuum
Wastebasket emptied/relined
Window sills & frames dusted
Hallways,Foyers & Stairs
Banister wiped down
Baseboards dusted
Cobwebs removed
Door plates cleaned
Furniture dusted
Floor swept & mopped or vacuumed
Lamp & Lamp shades
Outlet plates cleaned
Switch plates cleaned
Window sills & frames dusted
Top of door frames dusted
Living Room/Dining Room/Living Space
Baseboards dusted
Cobwebs removed
Door plates cleaned
Floor swept/mopped/vacuumed
Furniture dusted
Lamps
Mirrors cleaned
Outlet covers cleaned
Pictures dusted
Switch plates cleaned
Top of door frames dusted
Top of the mirror dusted
Under the furniture swept or vacuum
Wastebasket emptied/relined
Vip Extras
VIP Bath towel presentation
Hand wipe baseboards
Refrigerator cleaning (monthly)
Hotel style bed presentation
Kitchen garbage can cleanout
Laundry - wash -dry-fold (up to 2 loads)
windows cleaned Inside
Wipe down blinds
Know our service
through the words
of our clients
L
Highly recommend! They did a move out cleaning for my 1 bedroom apartment, and the guy who came did a great job. The apartment looked great, he scrubbed everything like the toilet, shower, stove, fridge etc.  I was very pleased when I came home. Also great customer service and very responsive messaging, email and text. A great choice in a cleaning service.
Lee Howard
eMaids of Richmond
M
Just had my bathrooms and kitchens cleaned yesterday and they are sparkling! This company was very quick to respond and great with emailing me back. One of the cleaners, was great with communicating with me throughout the day and I felt at ease. The ladies went above and beyond and even tidied up the hallways that lead to the bathrooms! Will use this service weekly!
Matt Lev
eMaids of Richmond
M
eMaids was awesome! I went straight to their website to book a move-out clean. They came on time and texted me when they were on the way. Did a fantastic job and was super detailed. I don't think I've ever seen my place that clean before ....
Michael Korn
eMaids of Richmond
S
AWESOME cleaning service! I have 2 cats that love to shed and it's not always easy cleaning up after them, especially after a long day at work. I hired this cleaning service and was very impressed from day one. They were on-time and very professional. They cleaned my entire 4 bedroom. 2 1/2 bathroom house and left it spotless!! There's nothing better than coming home to a freshly cleaned house! No more stressful weekends trying to figure out which parts of the house I will clean "this weekend" while juggling a busy full-time job and other responsibilities. This is definitely something I won't have to worry about anymore. Thank you "eMaids of Broward County"! I will definitely contact them again in the near future!! 👍😁
Sandra Chevalier
eMaids of Richmond
J
Such a professional cleaning company. Great customer service. Awesome attention to detail. By far the best cleaning service company I have hired. Will hire them again and make them my permanent cleaning service for our 4 bedroom apartment.
Jennifer Vargas
eMaids of Richmond
J
5 star cleaners!!!! I needed to get my house deep cleaned as I was moving out. They did such an amazing job that the landlord returned my full deposit the same day. This will be my cleaning service from now on. Thank you eMaids
Jon Cabre
eMaids of Richmond
eMaids - Reliable Cleaning Company
Your safety, security and peace of mind are important to us. All of our maids have passed a rigorous selection process, including background and reference verification, certification tests, and training. You can rest easy, knowing that your house or office, belongings and pets are in good hands. We are continually monitoring our maids' quality based on client ratings, to ensure that they are consistently doing work that meets our high standards.
We have 15 years of cleaning experience serving residential and commercial customers nationwide. We have cleaned all kinds of different types of flooring, carpets, counters and other materials and encountered innumerable stains, spills and dirt and conquered it all. We know how to safely clean wood, marble, metal, glass and textiles. All maids go through a challenging 5-day training and certification school so they know how to care for your valuable furniture and belongings. You're in good hands with eMaids certified maids.

Experienced and Well Trained

All Day Live Support

Insure, bonded, and background checked

Friendly and professional

Highly rated by our clients
eMaids of Richmond
eMaids of Richmond is the name you can trust for the finest residential and commercial cleaning service. We give you a 100% satisfaction guarantee. We stand behind the quality of our work. Whenever you need house cleaning or office cleaning services, you can depend on us to do a spectacular job, each and every time. Our attention to detail and focus on ensuring the best results make us the simple choice for all of your cleaning service needs
6706 Patterson Ave Richmond Va 23226
Monday - 8:00AM-5:00PM
Tuesday - 8:00AM-5:00PM
Wednesday - 8:00AM-5:00PM
Thursday - 8:00AM-5:00PM
Friday - 8:00AM-5:00PM
Saturday - 9:00AM-12:00PM
Sunday - Closed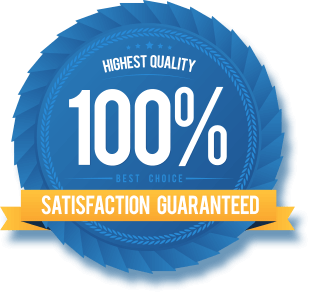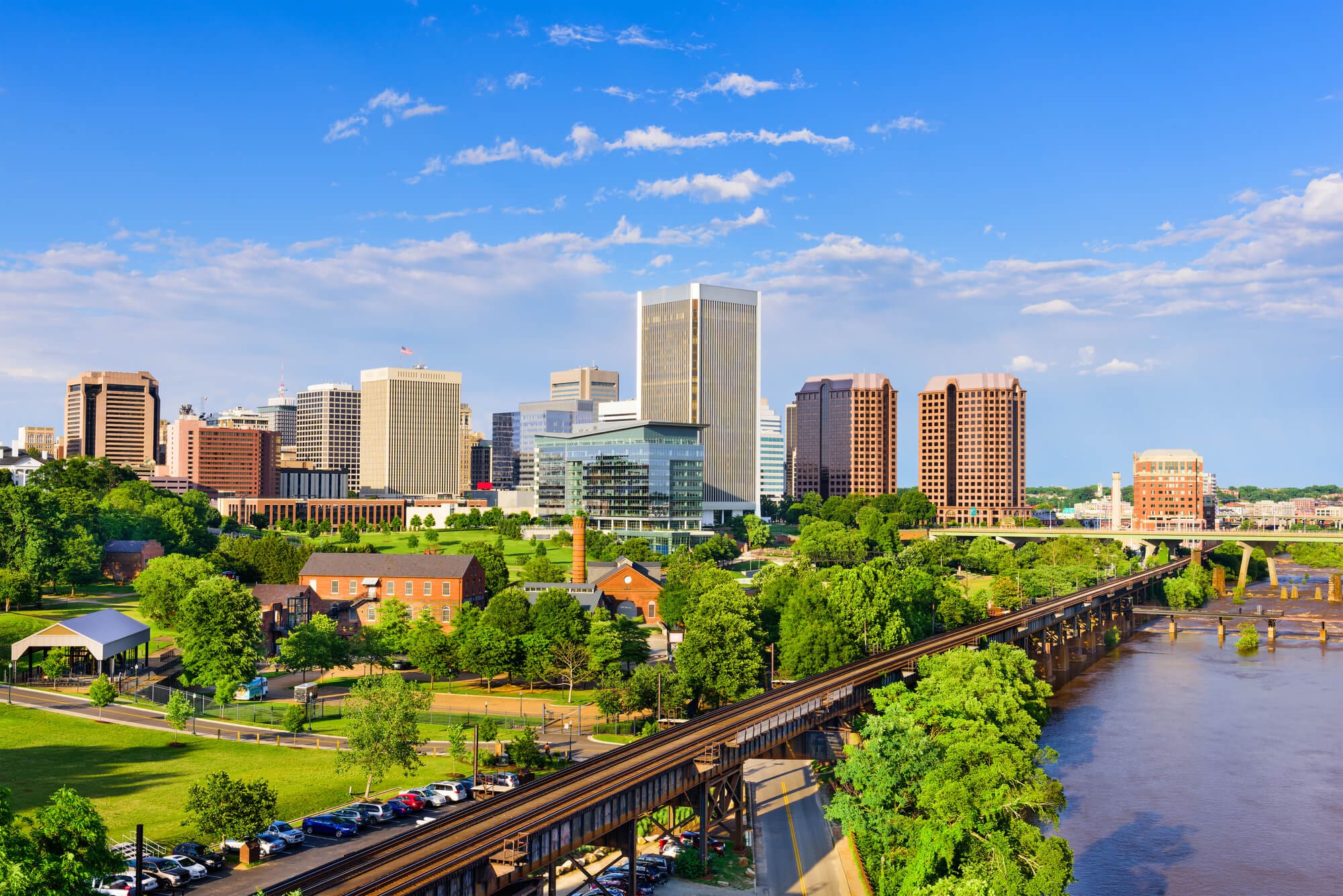 CERTIFIED PROFESSIONAL CLEANERS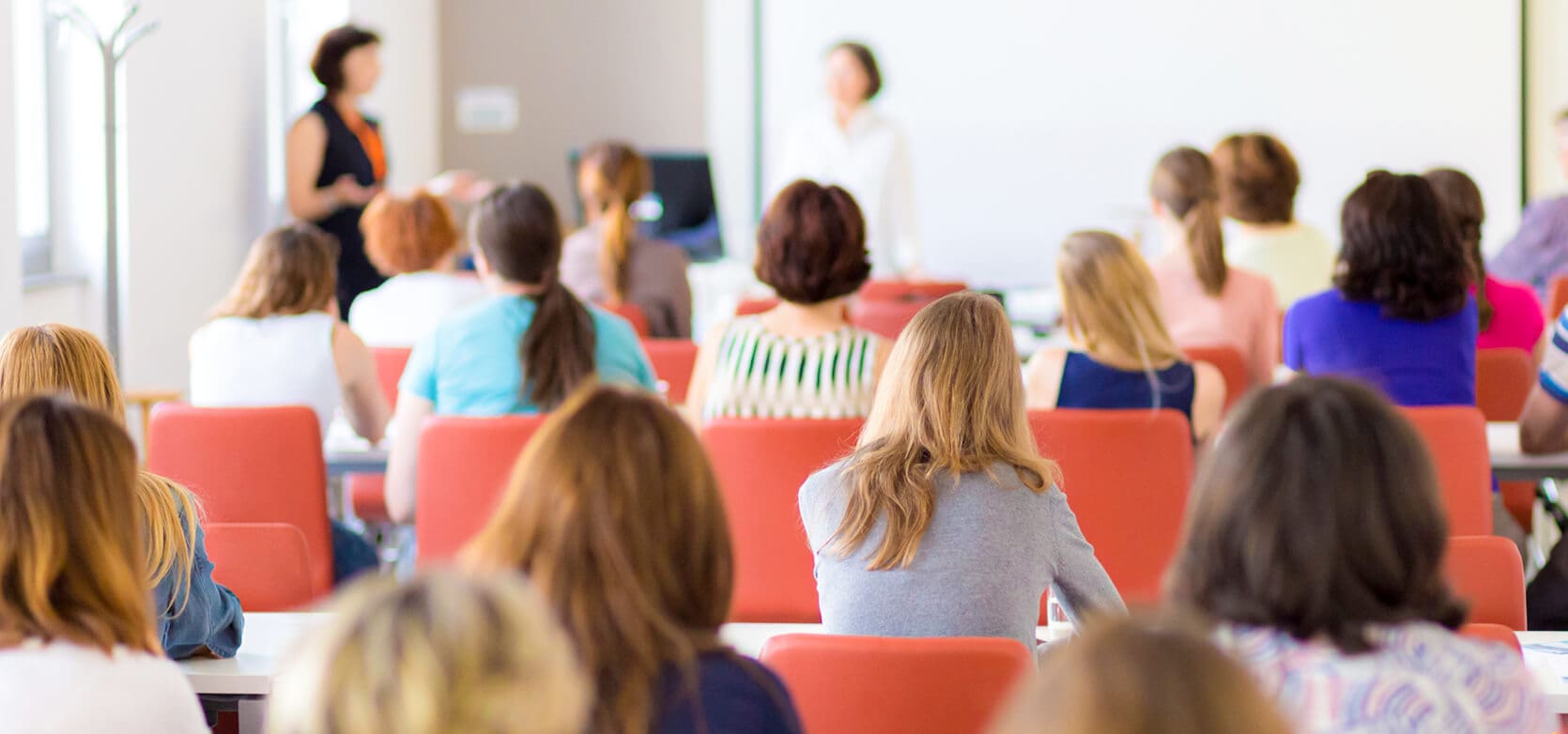 Recent Cleaning News, Tips & Tricks
We have learned a lot about working with people of Richmond and its surroundings. There is a lot more to cleaning than meets the eye and you would be surprised how many facts and useful tips you will find in our site.