Discover Potomac, Maryland
Potomac is considered one of the most educated small towns in the country and one of the most affluent. Unlike the other cities in the region, Potomac has very few commercial facilities, and it focuses more on friendly neighborhoods and large houses with expansive lawns. Great outdoor attractions are just a quick drive away, and residents of the city can enjoy a peaceful environment far from the big cities' hustle.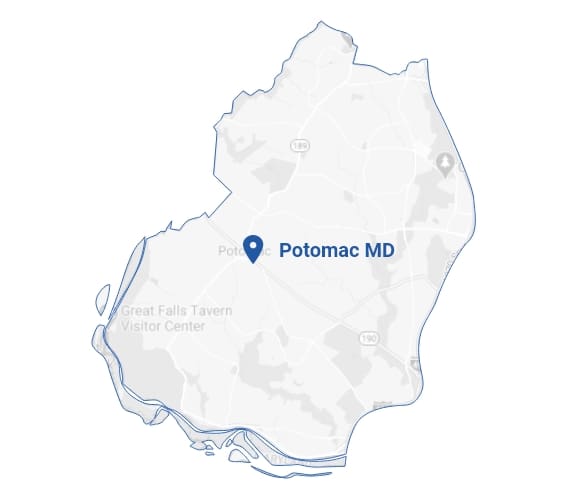 Call the Best Potomac Cleaning Company Now!
eMaids, the cleaning service for busy professionals who don't have time to clean their apartments, homes, and offices. Taking care of all your cleaning duties so you don't waste your valued time. We are here to give you an easy and modern booking experience. Our certified and background-checked professional cleaners will leave your home sparkling!
Deadly pathogens like COVID-19 can linger on surfaces for hours or even days, spreading the infection to unsuspecting people. Regular sanitizing and disinfecting with eMaids can help keep you and others safe from disease.
eMaids provides this essential DISINFECTING CLEANING SERVICE to help you combat the spread of COVID-19.
Was your home or office infected? Do you want to ensure all germs are killed and your space is disinfected properly? Schedule an eMaids disinfecting cleaning.
Spend Time Living in Potomac
Great Falls is the nicest place to start exploring the beautiful river shores and the thundering rapids and waterfalls. The Billy Goat Trail is a local favorite for hiking and other outdoor activities like birdwatching. Nearby, the Great Falls Tavern Visitor Center offers valuable information about the region's history and exciting boat rides.
Although Potomac is primarily residential, you can find excellent shopping and dining options at Potomac Village Shopping Center. Designed as an outdoor mall with various trees and brick buildings, you can simply stroll for a while without getting into any business. Of course, very few would resist the coffee shops' sweet scent or the yummy smells of the bakeries and restaurants.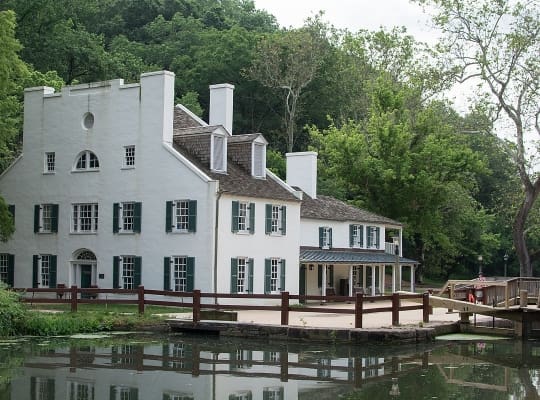 Potomac House Cleaning Done Right
eMaids is a Maid Service You Can Trust
We take your safety and peace of mind very seriously. All our maids passed a strict selection process, including background and reference verification, test, and training. You can trust your house or office with them. Also, our maids are continually being rated by our clients, so you will know they are excellent cleaners.
All our maids are:

Experienced and
well-trained


Insure, bonded, and background checked

Friendly and professional

Highly rated by
our clients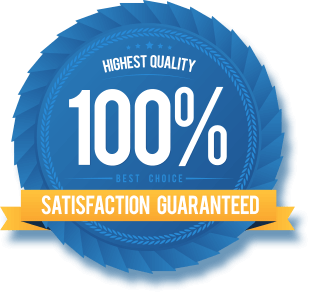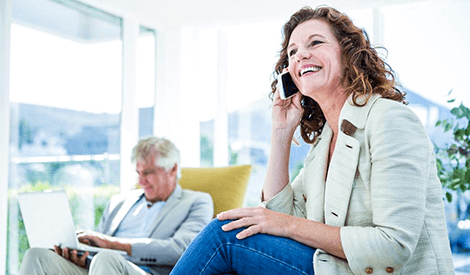 MODERN APPROACH WITH TRADITIONAL RESULTS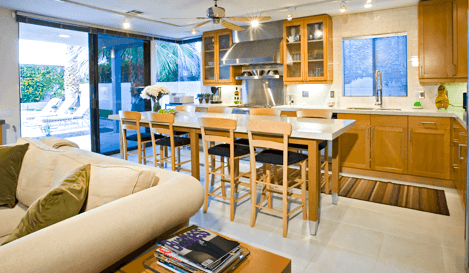 CERTIFIED PROFESSIONAL CLEANERS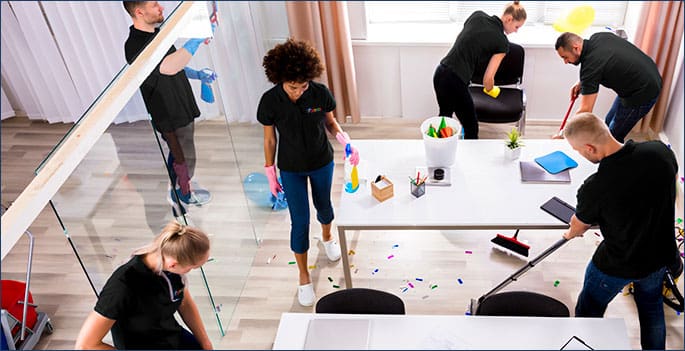 Modern service with a traditional touch
Although we use the latest technology in our booking system, we have the human touch to resolve your specific cleaning needs. We always listen to everything our client tells us, making sure we meet the right expectations.
Hiring your cleaning service, you'll have:
eMaids 100%  satisfaction guaranteed
We don't standardize everything; our mission is to provide you the cleaning service just how you need it. We are always checking that your specific needs are well managed, and you pay your service fully satisfied and happy.
Our mission promise includes:
Provide a fast and simple booking system
Send you only a professional and trustworthy employee
We listen and take all your commentaries and feedback seriously
We learn a lot from our customers. Every day's a new challenge and surely we put all the effort to get the job done. But, at the end of the day, what our client thinks is what matters the most. And getting kind words about what we do, surely, is our most precious reward.
M
Once again, They have exceeded my expectations. Punctual, considerate, trustworthy, AMAZING job!
Maria Decruz
eMaids of Broward County
A
We've used this cleaning service multiple times now, and I just love them. Their customer service is EXCEPTIONAL, which is such a rare thing these days.
Abe Banda
eMaids of Broward County
N
I've had my apartment cleaned a few times prior using a different company. However, this was by far the best job I've seen.
Noreen Last
eMaids of Broward County
E
Amazing services! Super quick responses. The team made my move out cleaning much easier.
Emily Shein
eMaids of Broward County
Recent Cleaning News, Tricks & Hacks
Let us give you some of our cleaning experience we have collected throughout the years. We continuously post useful blogs full of tips and hacks, and some excellent information about Washington DC too!
Beyond the Surface: Deep Cleaning Techniques for a Fresh Home
by: Brittany Satterfield
Regular cleaning is essential for maintaining a tidy home, but sometimes,
Cleaning Dos and Don'ts: Common Mistakes to Avoid for a Tidy Home
by: Brittany Satterfield
A clean and tidy home not only promotes a healthy living environment but
Upholstery Uncovered: How to Clean Different Fabrics Like a Pro
by: Brittany Satterfield
Upholstered furniture adds comfort and style to our homes, but over time,