Change is good. Luckily change doesn't always have to come at a high cost. Here are some fabulous, budget friendly alternatives! Enjoy.
Worn out old couch? You can either buy a commercial couch cover or re-upholster the couch yourself. If you don't have a couch and you can't afford an expernsive one, buy a cheap, used couch at a flea market and make it your own by re-upholstering it and adding your own personal touches such as fabric, fringe and some home made throw pillows!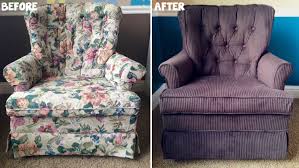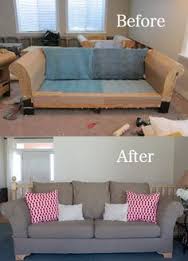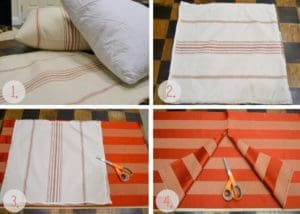 2. Wallpaper the insides of your shelves to ad a little color to the room.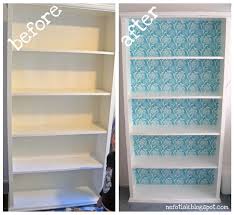 3. Put some trendy, colored glass bottles on display.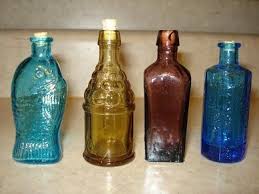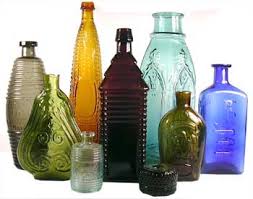 4. Add some new colorful frames to show off fond memories!
5. Change up your lamp shades.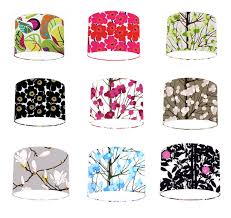 7. Add bright colored seat cushions to your kitchen chairs!