Cleaning Services For Your Apartment
eMaids is your go-to solution for professional apartment cleaning services. We cater to the needs of busy apartment owners and property managers who want to maintain a pristine living environment for their tenants. We understand the demands of property management, and our services are specifically tailored to simplify your life.
Our comprehensive apartment cleaning services guarantee that every tenant experiences a spotless and hygienic living space, setting the perfect tone for their residency. With eMaids, you can wave goodbye to the hassles of property upkeep and focus on providing an exceptional living experience for your tenants. Entrust the cleaning duties to us, and let your apartment property shine brightly for each new occupant.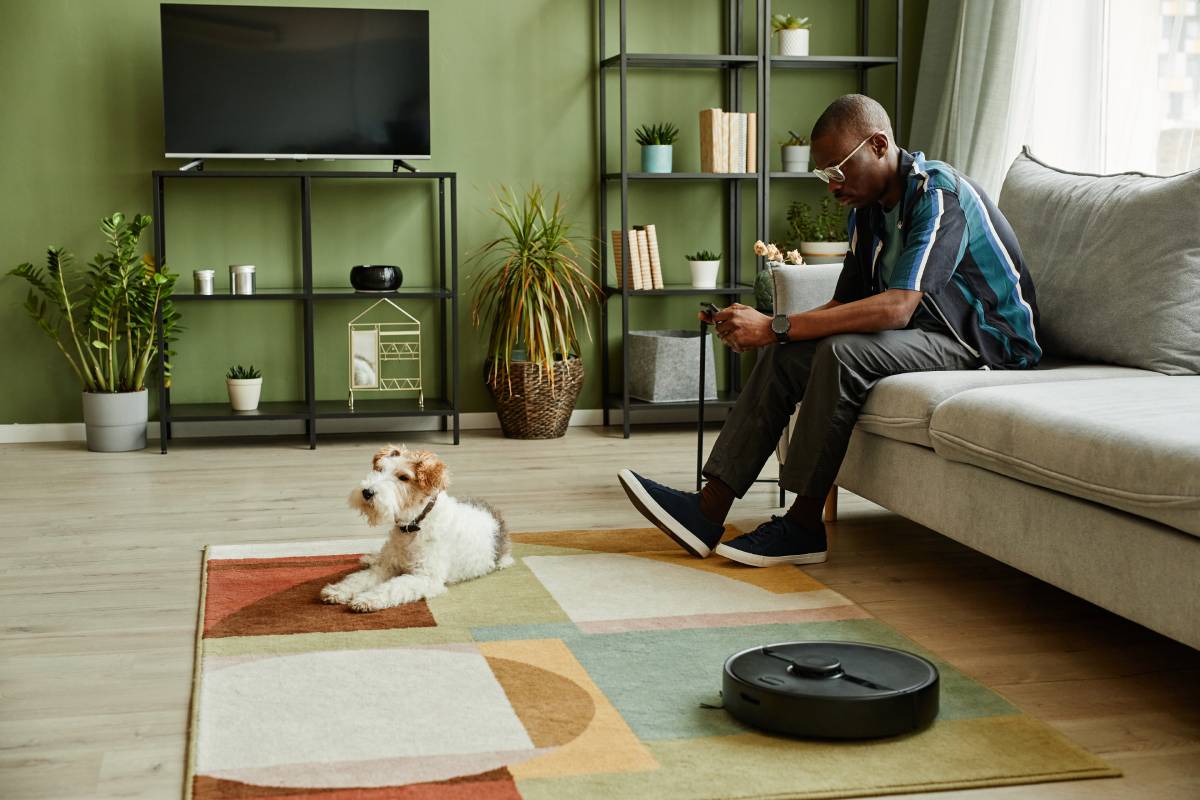 Why Choose Our Apartment Cleaning Service
Booking our apartment cleaning maids has never been easier, thanks to our seamless online booking system. When you choose us, you can be confident that your apartment will receive meticulous attention and care. Our dedicated cleaning maids are meticulously selected, having gone through a rigorous screening process. We meticulously assess their skills, conduct thorough background checks, and provide ongoing training to ensure they consistently meet our highest cleaning standards. Your apartment's cleanliness and safety are our top priorities, and we guarantee a superior level of service every time you book with us.

100% Satisfaction Guarantee

Highly rated by our clients

All Day Live Support

Insure, bonded, and background checked

Friendly and professional
Have Your Own Question?
Contact us at the eMaids nearest
you or submit an inquiry online.
Yes, you'll need to arrange for access to your apartment. Most clients provide a spare key, keycode, or someone to let the cleaning team in.