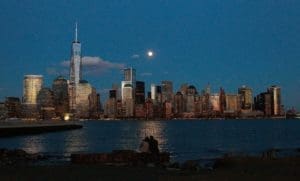 Get an NYC Cleaning Service when Moving Out of Your apartment!
If you are moving out of your apartment then you will need to make sure that you keep your apartment as clean as possible because if you don't, or if you leave your NYC apartment in a bad condition then you risk losing your security deposit and this is something that you will want to avoid. Of course, it can be hard to clean your apartment in NYC when you have so many other things to do on the day and this is especially the case if you need to get your furniture moved out before you do anything. The best way to get around this would be to hire an NYC cleaning service to come and help you. They can help you to get your home cleaned out and they can also help you to make sure that your NYC apartment is left in the best possible condition.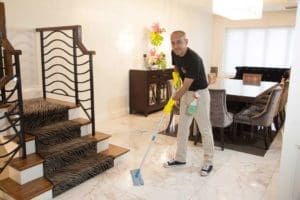 eMaids inc. an NYC cleaning service provides these services and is popular for being the best NYC cleaning service. Some of the tasks eMaids provide with our move-in cleaning service is – cleaning inside all appliances, clean on the top of your cupboards, inside of all shelves vacuum and sweep the floors as well. On top of this, eMaids –the best NYC maid service can also help you by using the finest cleaning solutions and equipment around, so you can get the job done in half the time it would normally take you to do it all yourself. With commercial cleaning products, you can also remove tough grime and stains, so as you can see there really isn't anything that they can't do for you and you would be surprised at how much they can help to put your mind at ease when it comes to getting your deposit back.
Contact eMaids inc. Your best  NYC maid service today to find out more?  212-390-1877 or book online www.eMaidsinc.com