eMaids only hires the best. If you are looking for a great career in the cleaning industry and have cleaning experience
combined with a great working attitude, eMaids may be the place for you. Remember we don't hire every applicant.
eMaids takes care of its employees. We believe in the motto Customers first, Employees ALWAYS!
Career Opportunities
Paid Certified Training
Only happy cleaners can make customers happy. This is what our employees think about working in eMaids: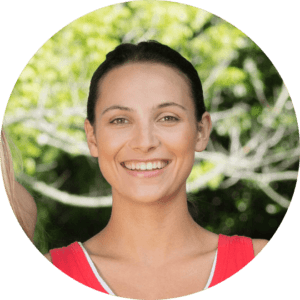 Working at eMaids has given me the peace of mind I needed. I'm continually receiving training and support, so I never feel stressed. Cleaning is what I do best, and I know my work matters for the company and the clients. Thank you, eMaids!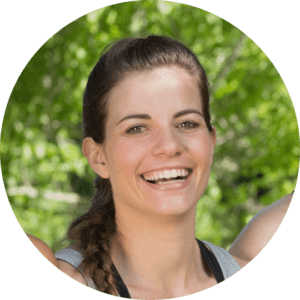 I thought this job would be tiresome, but it's quite the opposite. I always count on the support of my boss and coworkers, and I receive proper training and equipment. Cleaning for eMaids isn't a stressful experience each day and it almost feels like a relaxing activity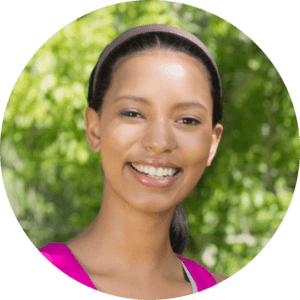 eMaids is a great place to work in. Many people think that cleaning is hard and not valued work. But in this company, I always feel appreciated by my bosses and clients. I know that all these families need my cleaning because they have busy lives and have no time to do this kind of chores. They are grateful to me and treat me right.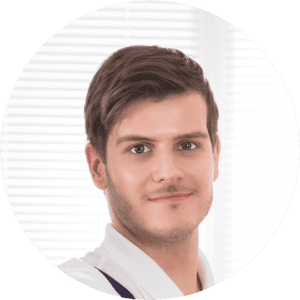 I'm very happy to work at eMaids. Cleaning can be a bit of hard work, and being in many homes and offices can turn out to be risky, but we're insured and bonded so there is nothing to worry about. I'm safe and sound in my work as a maid.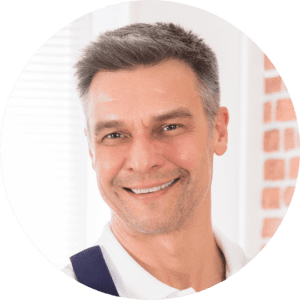 I have everything I need to do a great cleaning job and feeling safe and proud of it. Training is frequent, the tools and equipment we need are always available, and with the insurance, there's no risk at work.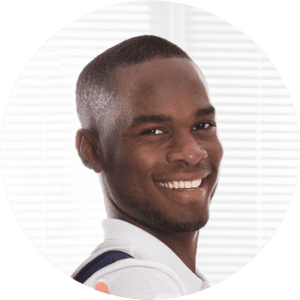 eMaids has allowed me to work again and sustain my family. I'm very grateful. My bosses appreciate my cleaning work and we always have great communication. They care about me. Also, I'm insured and have constant training. Cleaning homes and offices in my work, and I'm proud of it.
CERTIFIED PROFFESIONAL CLEANERS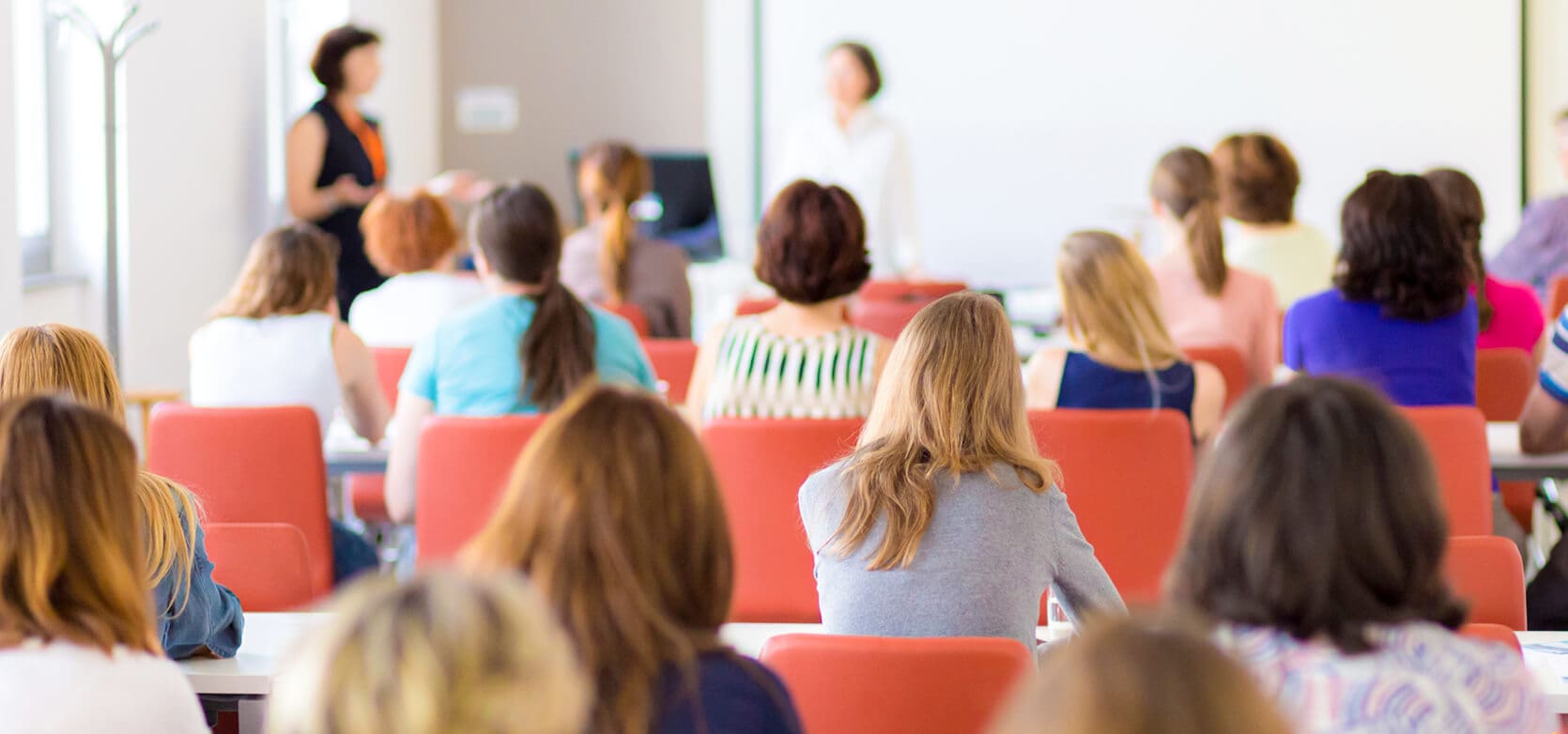 eMaids. only hires maids with experience, however you will need to go through a 46 hour training program to learn all the technics and procedures we use to give our client the absolute eMaids experience.
If you take pride in cleaning, you have found the right place. We only hire applicants that take pride in their work and appreciate the cleaning service industry.