Let's face it, it is hard to keep a kitchen organized. There is a reason why the kitchen is refered to as the, "heart of the home".
Here are a few idea's we hope that you can find to be helpful! Enjoy!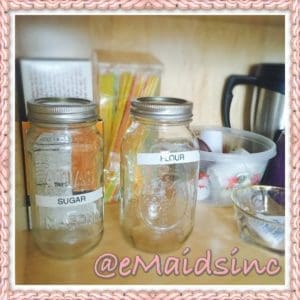 Buy a label maker and label ingredients!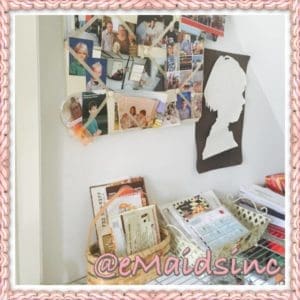 Create a take out menu basket and a mail/bill basket!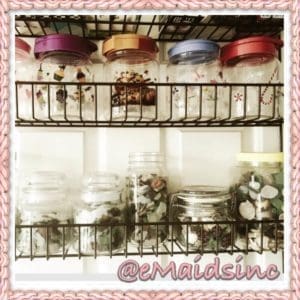 Add additional shelving to the inside of the pantry door.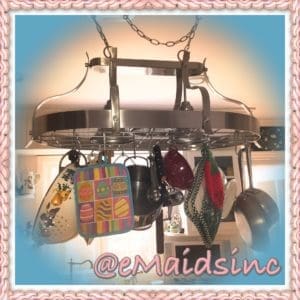 Store larger pots and pans above the butcher block for easy access!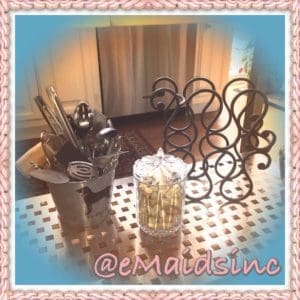 Keep all cooking utinsels in one place, close to where the pots and pans would be located.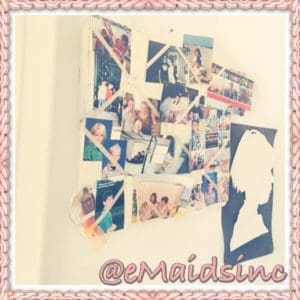 Keep a bulletin board inside the pantry to keep the entire family updated!