Discover Palm Bay, Florida
In 1920, the town was named Palm Bay after the many sabal palm trees that bordered the bay, near the mouth of Turkey Creek. Since then, the community was thriving thanks to the agricultural industry, and the flooding canals dug in the swampy lands. By 1960, Palm Bay was officially a city and embarked on ambitious residential and tourism projects that will, with the passing of years, build the excellent reputation of Palm Bay.
Today, Palm Bay is considered one of Florida's hidden gems. With great natural resources, housing, waterfront views, and shopping experiences, the city is an excellent option to start exploring the rest of Florida, apart from Orlando and other more popular sites. However, Palm Bay is located conveniently southwest of Orlando, between Jacksonville and Miami.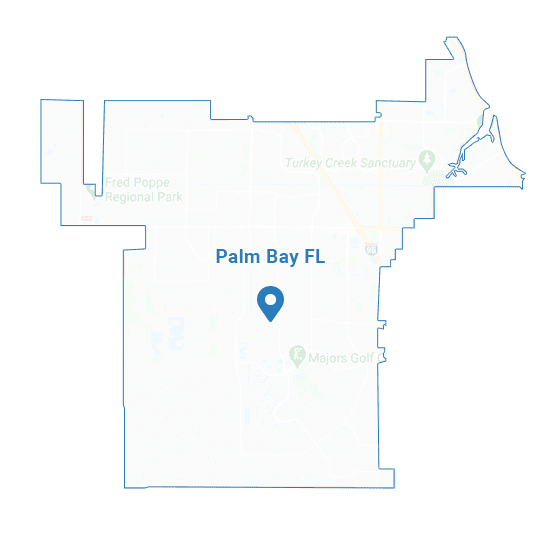 Spend Time Living in Palm Bay
Palm Bay is a modern city located in the middle of the beautiful nature of Florida. If you want to know first the modern and youthful side of the town, visit Arcade Monsters Lounge, an excellent place for pinball sessions, arcade games, and blacklight retro art. Bring the whole family, and they will love it!
On the other hand, to know the wild and beautiful swamps of Florida, you just have to book a tour with Swamp Donkey Boat Rides, a professional company that offers one-hour tours full of adrenaline. Let yourself be guided by the experts in this fully narrated adventure. If you're lucky, the famous Floridian gators will be on sight.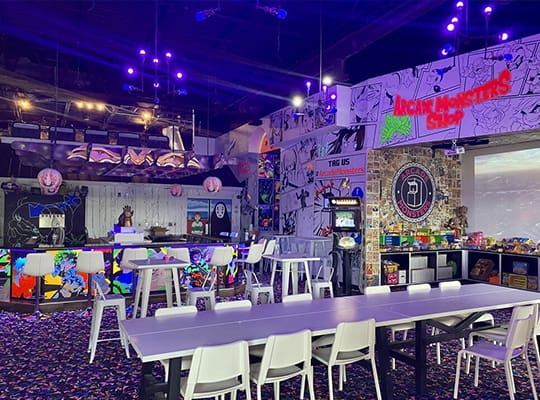 Palm Bay House Cleaning Done Right
eMaids began cleaning one house at a time, growing over the years thanks to the recommendations of our happy clients. Our mission is to be the relief to your busy schedule, always providing a professional, accessible, and quality-guaranteed cleaning service in Palm Bay FL for your home or office.
eMaids is a Maid Service You Can Trust
We take your safety and peace of mind very seriously. All our maids passed a strict selection process, including background and reference verification, test, and training. You can trust your house or office with them. Also, our maids are continually being rated by our clients, so you will know they are excellent cleaners.
All our maids are:

Experienced and
well-trained


Insure, bonded, and background checked

Friendly and professional

Highly rated by
our clients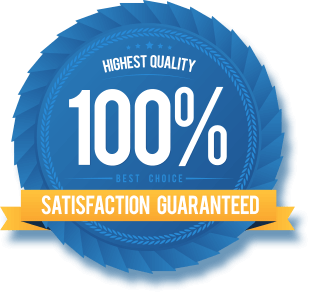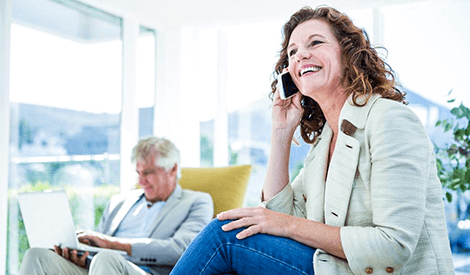 MODERN APPROACH WITH TRADITIONAL RESULTS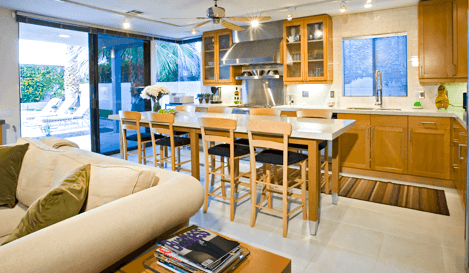 CERTIFIED PROFESSIONAL CLEANERS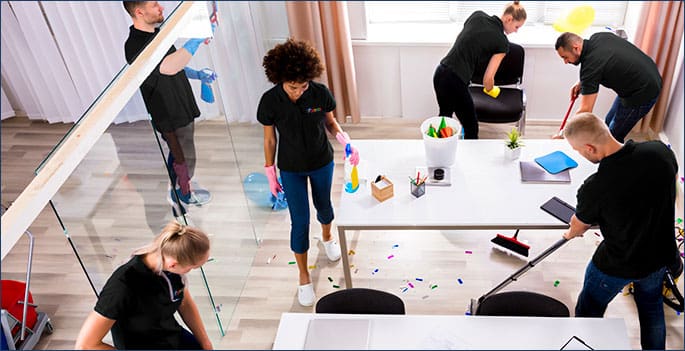 Modern service with a traditional touch
Although we use the latest technology in our booking system, we have the human touch to resolve your specific cleaning needs. We always listen to everything our client tells us, making sure we meet the right expectations.
Hiring your cleaning service, you'll have:
eMaids 100%  satisfaction guaranteed
We don't standardize everything; our mission is to provide you the cleaning service just how you need it. We are always checking that your specific needs are well managed, and you pay your service fully satisfied and happy.
Our mission promise includes:
Provide a fast and simple booking system
Send you only a professional and trustworthy employee
We listen and take all your commentaries and feedback seriously
We learn a lot from our customers. Every day's a new challenge and surely we put all the effort to get the job done. But, at the end of the day, what our client thinks is what matters the most. And getting kind words about what we do, surely, is our most precious reward.
M
Once again, They have exceeded my expectations. Punctual, considerate, trustworthy, AMAZING job!
Maria Decruz
eMaids of Broward County
A
We've used this cleaning service multiple times now, and I just love them. Their customer service is EXCEPTIONAL, which is such a rare thing these days.
Abe Banda
eMaids of Broward County
N
I've had my apartment cleaned a few times prior using a different company. However, this was by far the best job I've seen.
Noreen Last
eMaids of Broward County
E
Amazing services! Super quick responses. The team made my move out cleaning much easier.
Emily Shein
eMaids of Broward County
Recent Cleaning News, Tricks & Hacks
Sometimes you'll want to do the cleaning yourself, and we don't have any problem sharing the knowledge and experience with you. We hope these cleaning and life tips and hacks help you getting your home or office sparkling!
Beyond the Surface: Deep Cleaning Techniques for a Fresh Home
by: Brittany Satterfield
Regular cleaning is essential for maintaining a tidy home, but sometimes,
Cleaning Dos and Don'ts: Common Mistakes to Avoid for a Tidy Home
by: Brittany Satterfield
A clean and tidy home not only promotes a healthy living environment but
Upholstery Uncovered: How to Clean Different Fabrics Like a Pro
by: Brittany Satterfield
Upholstered furniture adds comfort and style to our homes, but over time,