Discover Pembroke Pines, Florida
Pembroke Pines is only around 60 years old , being incorporated in Broward County in the early 1960s. Starting as a square-mile city, Pembroke Pines gradually expanded its territory thanks to investors and civil associations, achieving the construction of both the Hollywood Sportatorium and the Miami-Hollywood Motorsports Park.
The city preserves the calm lifestyle of a small town but has easy accessibility to primary highways and interstates, key tourist attractions like beaches and Everglades tours, and of course, modern comforts like golf courses, restaurants, and entertainment venues. Clearly Pembroke Pines is a city of many virtues.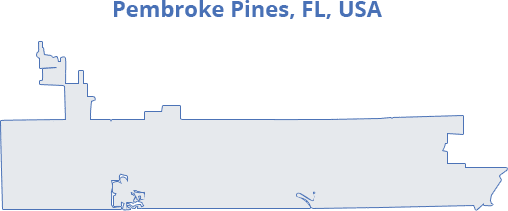 Professional Cleaning Services
Hiring a cleaning service isn't just for the wealthy. Our Economy Cleaning Package includes the essentials you'll want to maintain your house on-going. We offer competitive hourly rates for those who wish a more personalized service. All of our packages are guaranteed to leave you satisfied. Also, we have Move-in/Move-out cleaning services and Office Cleaning for your business, as well as Airbnb services.
Spend Time Living in Pembroke Pines
Pembroke Pines is a city with many open green fields, quiet atmosphere, and fun outdoor activities for the whole family. Explore the Everglades in the Chapel Trail Nature Preserve, where you can go hiking or in a canoe trip. However, if you want less intrepid activities, be sure to visit the Monster Mini Golf for a fun afternoon in an indoor monster-themed, glow-in-the-dark mini-golf course.
Another must-see attraction is the C.B. Smith Park, a 299-acres park with amenities for everyone: RV sites with electricity and water; picnic tables, playgrounds for children, racquetball courts, batting cages, even a game of miniature golf. By the lake, you'll find the Paradise Cove water park and an open-air amphitheater.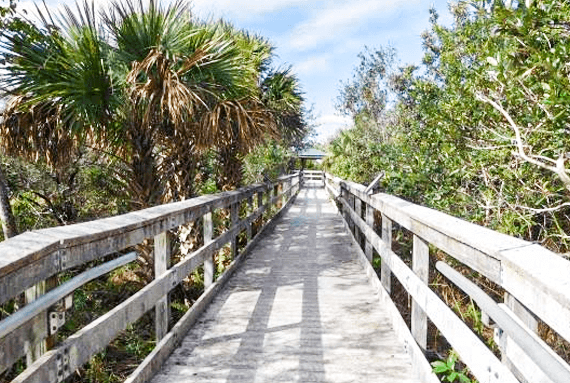 Pembroke Pines House Cleaning Done Right
eMaids began cleaning one house at a time, growing over the years thanks to the recommendations of our happy clients. Here in Broward County, our mission is to be the relief to your busy schedule, always providing a professional, accessible, and quality-guaranteed, cleaning service for your home or office.
We learn a lot from our customers. Every day's a new challenge and surely we put all the effort to get the job done. But, at the end of the day, what our client thinks is what matters the most. And getting kind words about what we do, surely, is our most precious reward.
M
Once again, They have exceeded my expectations. Punctual, considerate, trustworthy, AMAZING job!
Maria Decruz
eMaids of Broward County
A
We've used this cleaning service multiple times now, and I just love them. Their customer service is EXCEPTIONAL, which is such a rare thing these days.
Abe Banda
eMaids of Broward County
N
I've had my apartment cleaned a few times prior using a different company. However, this was by far the best job I've seen.
Noreen Last
eMaids of Broward County
E
Amazing services! Super quick responses. The team made my move out cleaning much easier.
Emily Shein
eMaids of Broward County
We're here to make your life easier, so we take seriously all of your concerns. You can trust on that. All of our maids are well trained and prepared with the needed tools; also, they're certified, insured and bonded. Even better: you only need around 60 seconds for booking your service in our online system.

Experienced and
well-trained


Insure, bonded, and background checked

Friendly and professional

Highly rated by
our clients
Our Beautiful Cleaning Projects
Cleaning doesn't have to be one of the things you worry about. Once we clean your house or office, everything will be in the right place. Your office will be a well-oiled machine that runs smoothly; your home will be a palace of peace. That's the result of our work.


FRANCHISEE AVERAGE RATING
100% Satisfaction Guarantee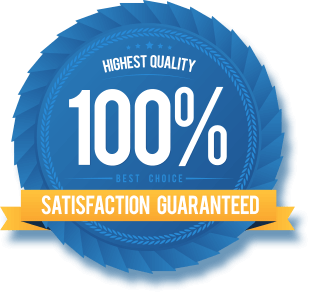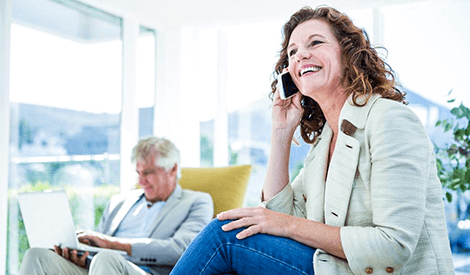 MODERN APPROACH WITH TRADITIONAL RESULTS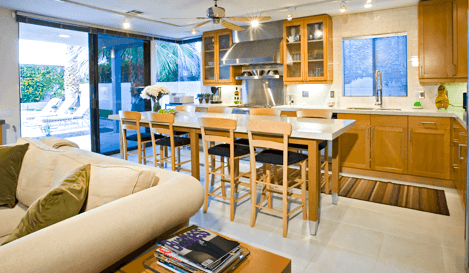 CERTIFIED PROFESSIONAL CLEANERS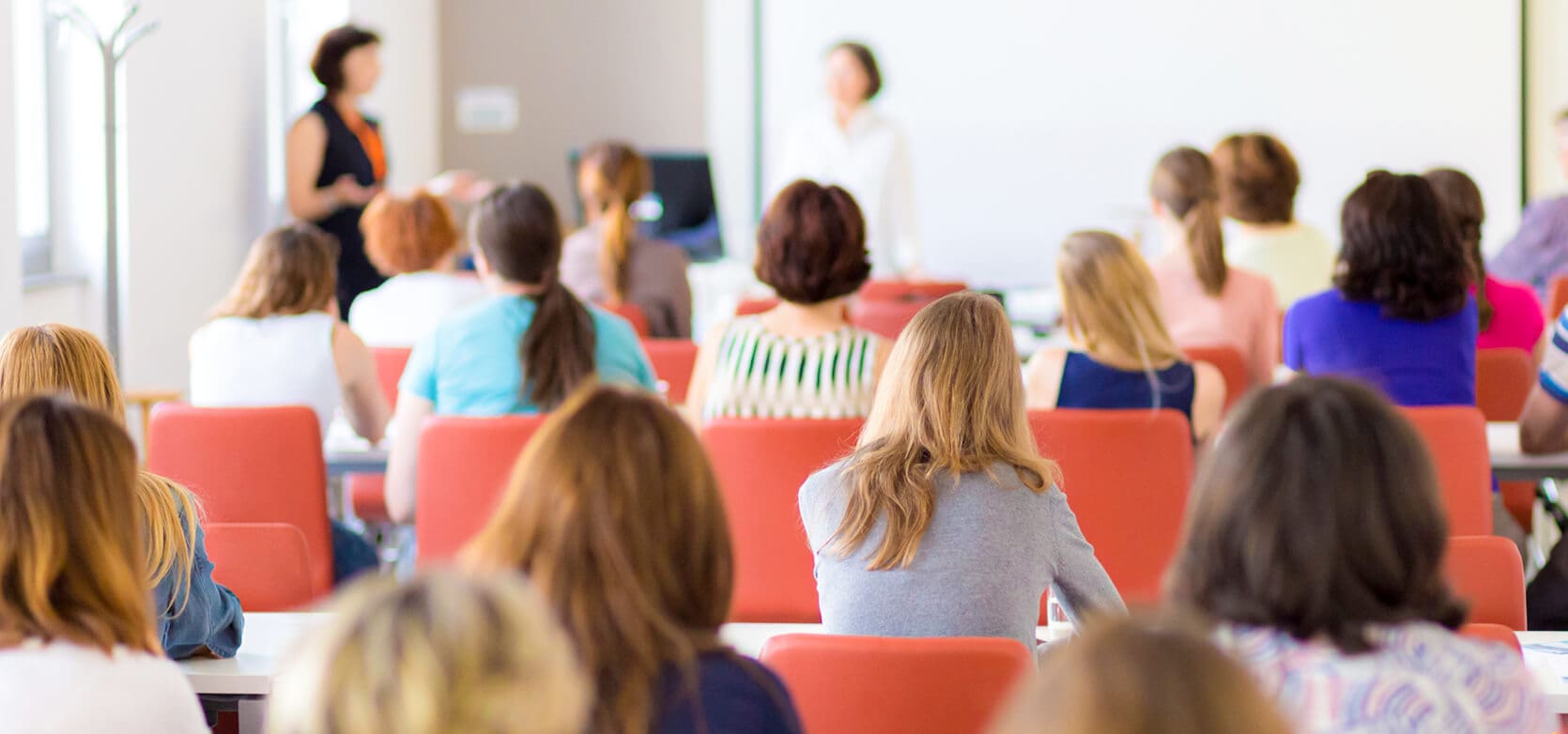 Our Promise
Provide a simple booking process
Provide a trained, certified, insured, and bonded maid
Send to your home only a trusted employee
All employees have been through a background check and a solid reference check
eMaids will respond promptly to any needs you have
Maintain our high cleaning standards at all times
Honor our 100% satisfaction guarantee
Recent Cleaning News, Tips & Tricks
Sometimes you'll want to do the cleaning yourself, and we don't have any problem sharing the knowledge and experience with you. We hope these cleaning and life tips and hacks help you getting your home or office sparkling!
Hire eMaids in Pembroke Pines!
Try it once, and you'll ask yourself how can you live without our cleaning service. Book your cleaning in our fast and easy online system. Your satisfaction is guaranteed!